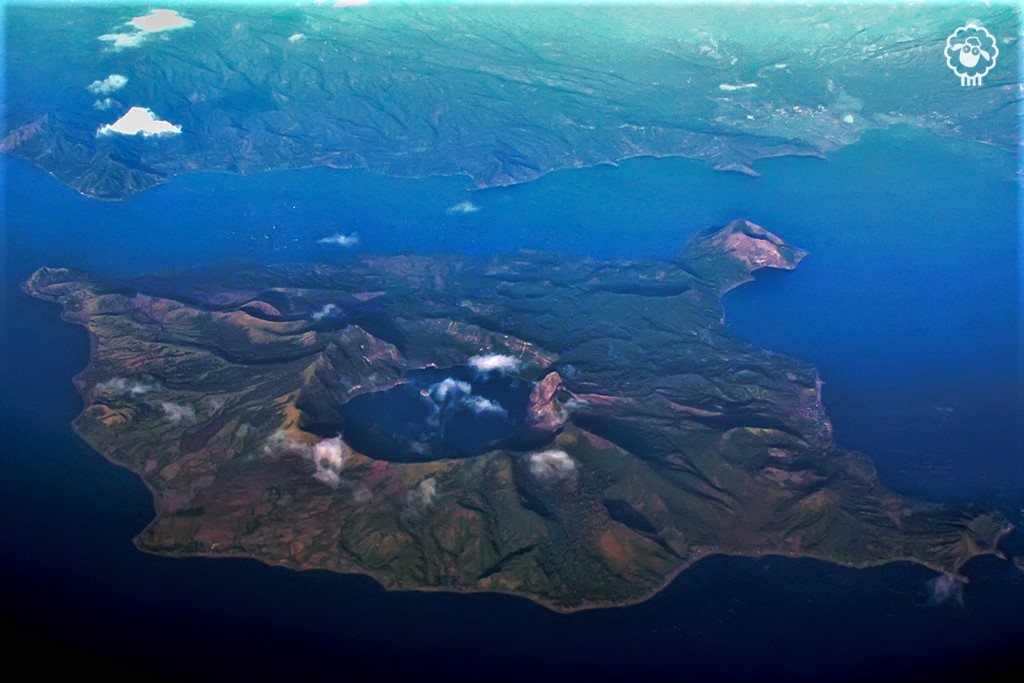 December 23, 2019. EN . New Zealand : White Island , Philippines : Taal , Ecuador : Reventador , Guatemala : Santiaguito .
December 24 , 2019.
New Zealand , White Island :
Volcanic Alert BulletinWI – 2019/29 . Mon Dec 23 2019 1:10 PM; White Island Volcano
Volcanic Alert Level remains at 2
Aviation Colour Code remains at Orange
Very hot gas and steam continue to be discharged from active vents at the back of the crater basin. Volcanic tremor and other seismic activity continue at a low level. Further eruptions are very unlikely in the next two weeks. The Volcanic Alert Level remains at Level 2.
Since the eruption on Monday December 9th, no further eruptive activity has occurred. The level of volcanic tremor and other seismic activity remains low, but strong flows of steam and gases continue from the new vent area.
The expert judgement made this morning calculated the likelihood of another eruption occurring between now and midday Monday January 6th. This judgement translates to another eruption being very unlikely (2 – 10%) within any 24-hour period through to midday Monday January 6th. Consequently, the distances for GNS Science staff access zones have been reduced, but remain too large for GNS Science staff to access the island. The expert judgement will be reviewed again on Monday January 6th, or sooner if the level of activity changes.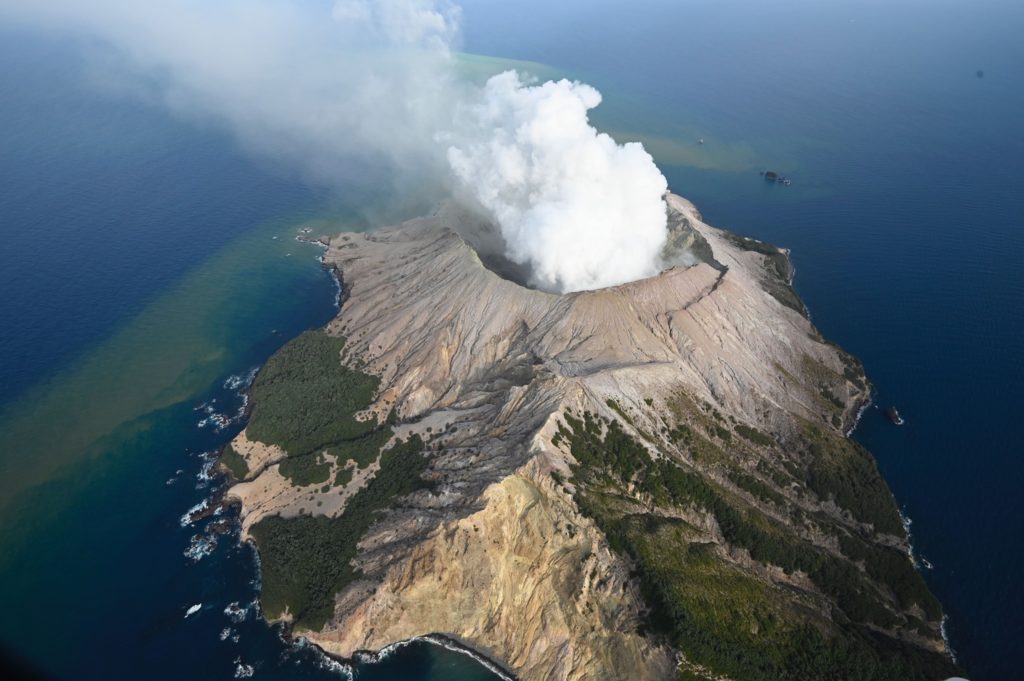 An explosive eruption from the hot gas vent area remains possible and could occur with no precursory activity, especially if there is a collapse of unstable material around one of the vents, or if the gas emission decreases markedly, allowing water to enter the hot gas vent. Sudden steam/gas eruptions from other active vents are also possible.
Should any explosive activity produce an ash cloud there remains a low likelihood of ash affecting the mainland in the next week.
All our monitoring equipment on the island is operating, except for the camera at the old factory site.
GNS Science and our National Geohazards Monitoring Centre continue to closely monitor Whakaari/White Island for further signs of activity.
Source : Geonet / Steve Sherburn / Duty Volcanologist .
Photo : George Novak.
Philippines , Taal :
TAAL VOLCANO BULLETIN 23 December 2019 8:00 A.M.
Taal Volcano's seismic monitoring network recorded one hundred and twenty-eight (128) volcanic earthquakes during the 24-hour observation period. Two (2) of these events, which occurred at 12:43 PM and 02:49 PM yesterday, were felt at Intensity I by residents in Pira-piraso and Alas-as at the North and West sectors of the volcano island respectively. Field measurements on 19 December 2019 at the eastern sector of the Main Crater Lake yielded a decrease in water temperature from 32.0°C to 31.6°C, a decrease in water level from 0.46 meters to 0.34 meters, and a decrease in acidity from a pH of 2.76 to 2.81. Ground deformation measurements through precise leveling surveys from 21 – 29 November 2019 indicated inflation of the edifice consistent with recent results from continuous GPS data.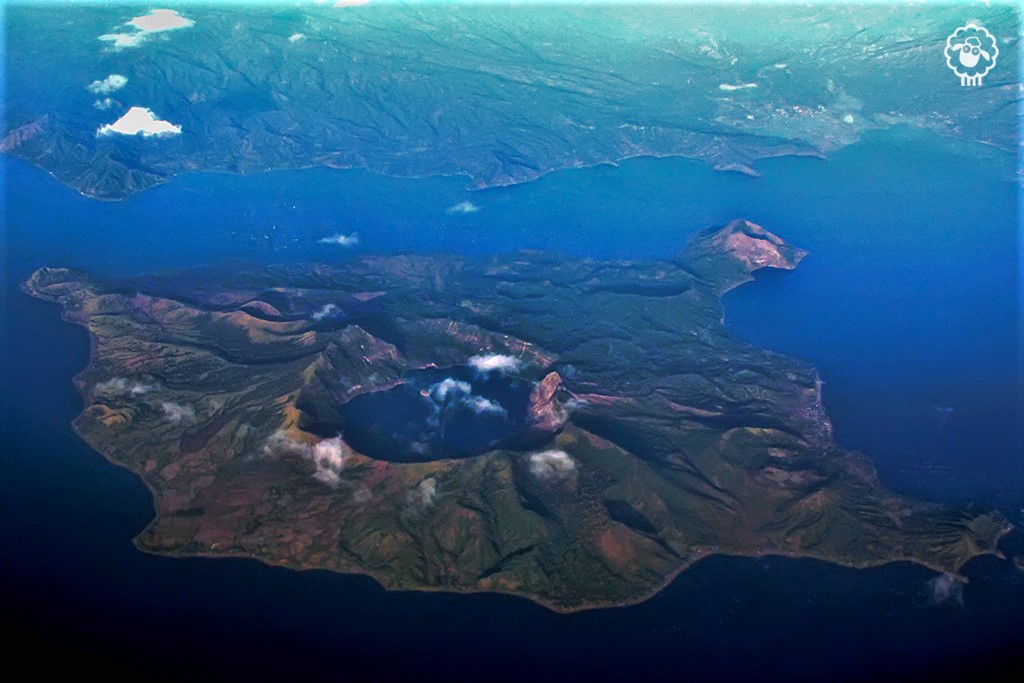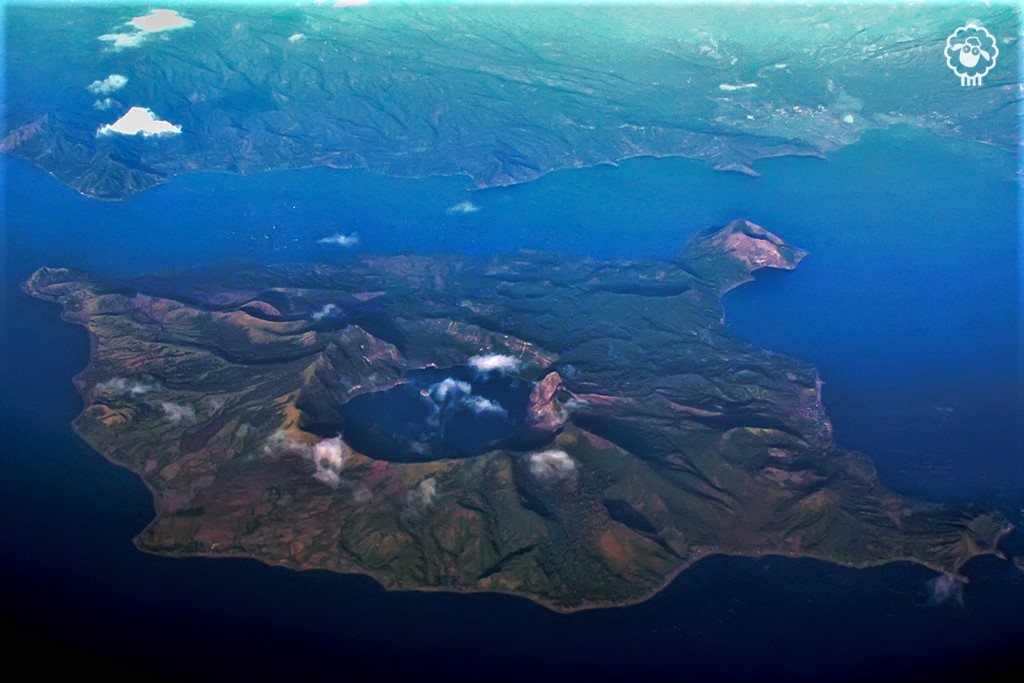 Alert Level 1 remains in effect over Taal Volcano. This means that hazardous eruption is not imminent. The public, however, is reminded that the Main Crater should be strictly off-limits because sudden steam explosions may occur and high concentrations of toxic gases may accumulate. The northern portion of the Main Crater rim, in the vicinity of Daang Kastila Trail, may also become hazardous when steam emission along existing fissures suddenly increases. Furthermore, the public is also reminded that the entire Volcano Island is a Permanent Danger Zone (PDZ), and permanent settlement in the island is strongly not recommended.
Source : Phivolcs .
Photo : Talisay, Batangas.
Ecuador , Reventador :
DAILY REPORT OF THE CONDITION OF THE VOLCANO REVENTADOR, Sunday December 22, 2019.
Information Geophysical Institute – EPN.
Surface activity level: High, Surface trend: No change.
Internal activity level: High, Internal trend: No change.
Seismicity (events): From December 21, 2019, 11:00 a.m. to December 22, 2019, 11:00 a.m .:
Long Period Type (LP): 25 events
Explosions (EXP): 12 events
Emission limits: (TE): 4.
Harmonic tremors: (TA): 3.
Ecuador's Reventador volcano lights up night sky

ERUPTION: Ecuador's Reventador volcano lit up the night sky on Sunday, spewing incandescent rock and lava down its slopes.The volcano is one of the country's most remote, located in Ecuador's Amazon region. https://abcn.ws/2Sj4Qve

Publiée par ABC News sur Dimanche 22 décembre 2019
Rains / lahars: Not recorded.
Emission / ash column: At night, the volcano cleared and images of several incandescent explosions at the summit and the descent of incandescent blocks on all sides of the volcano 700 meters below the summit could be observed.
Other monitoring parameters: no change.
Observations: In the morning today, the weather was clear, an emission of ash greater than 1000 meters above the crater could be observed in the direction of the West. The volcano is currently cloudy.
Source : IGEPN.
Video : ABC News .
Guatemala , Santiaguito :
Activity type: Pelean
Morphology: Complex of dacitic domes
Location: 14 ° 44 '33 ˝ Latitude N; 91 ° 34'13˝ Longitude W
Height: 2500msnm
Atmospheric conditions: Clear
Wind: East at 5 km / h
Precipitation: 0.0 mm.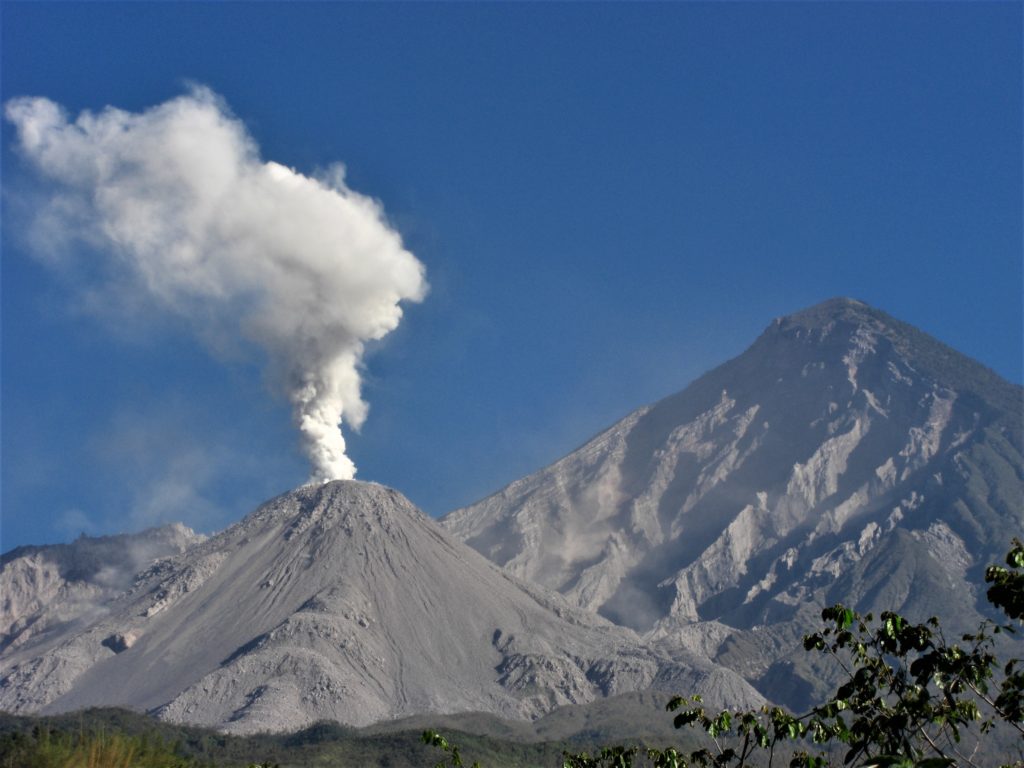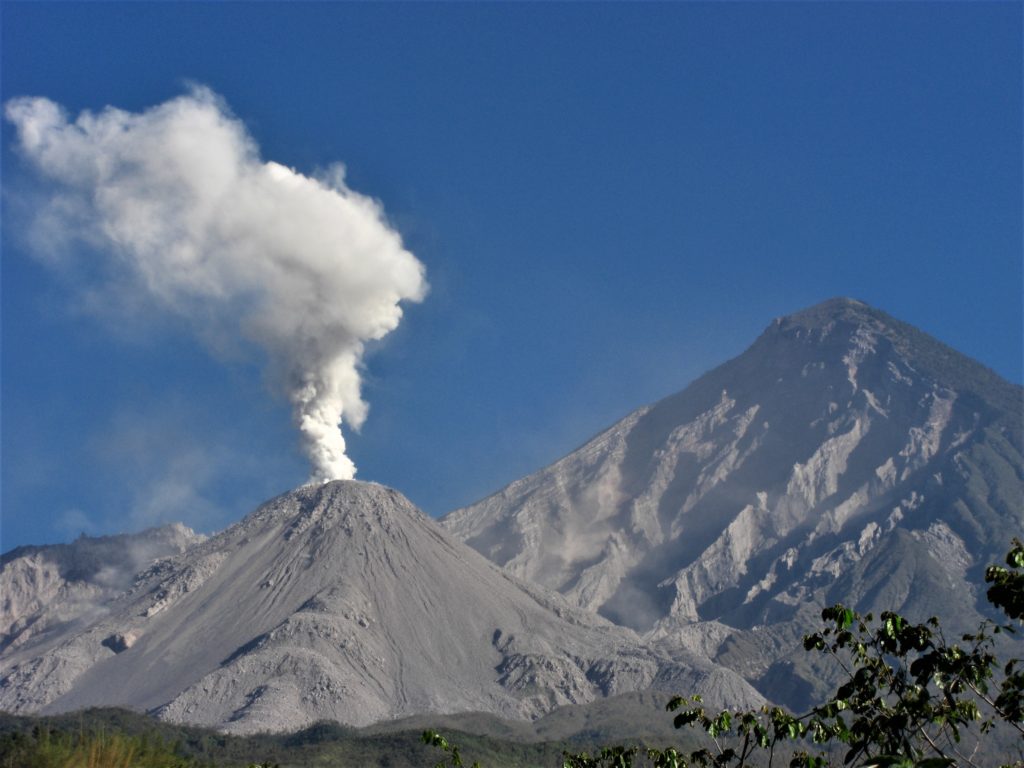 Activity:
Presence of a white degassing which culminates at 2900 m above sea level (9514 feet) and disperses towards the Southwest. There are 1 to 3 weak and moderate explosions per hour which raise the ash columns to an approximate height between 3000 and 3200 m above sea level (9842 and 10499 feet) and disperse towards the Southwest for distances up to 'at 1000 meters. An incandescence is recorded in the crater of the Caliente dome at night. Weak to moderate avalanches on the southeast flank between the Caliente dome and La Mitad generate an uplift of material during their descent.
Source : Insivumeh .
Photo : Annie Winson , Earthobservatory.sg