September 19 , 2021.
Spain / La Palma , Cumbre Vieja :
Updated information on volcanic activity in the south of the island of La Palma. September 19, 2021, 12:00 UTC.
The seismic activity in Cumbre Vieja, which began on the 11 at 03:18 (UTC), has accelerated in recent hours, with intense surface seismicity, between 0 and 6 km and numerous earthquakes felt by the population . So far and since the start of the series, 6632 earthquakes have been detected, of which 1317 have been located. Today, 327 earthquakes have been detected, including 86 localized with a maximum magnitude of M 3.8 m for the earthquake that occurred at 10:16 a.m. (UTC), widely felt on the island and at a depth of 2 km. The maximum cumulative vertical deformation has increased to about 15 cm in the area close to the current seismicity and its distribution is still compatible with a center of pressure in this area.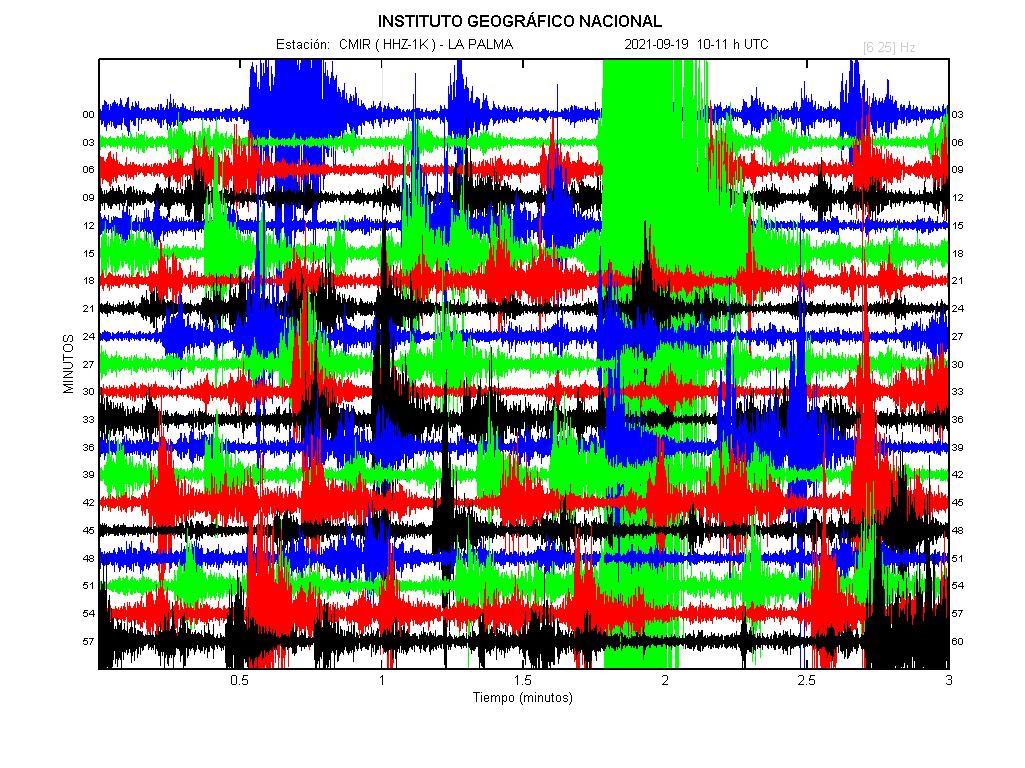 These movements were observed both with the island's GNSS network and with InSAR data (Sentinel-1).
La Palma's new volcano erupts after days of turmoil and anxiety. The explosion took place this Sunday, at 3:12 p.m. (Canary Island time), in Cabeza de Vaca, in the upper part of the municipality of El Paso. It is an unpopulated area, although there are a few houses nearby, the mayor of the municipality of El Paso, Sergio Rodríguez, told this newspaper.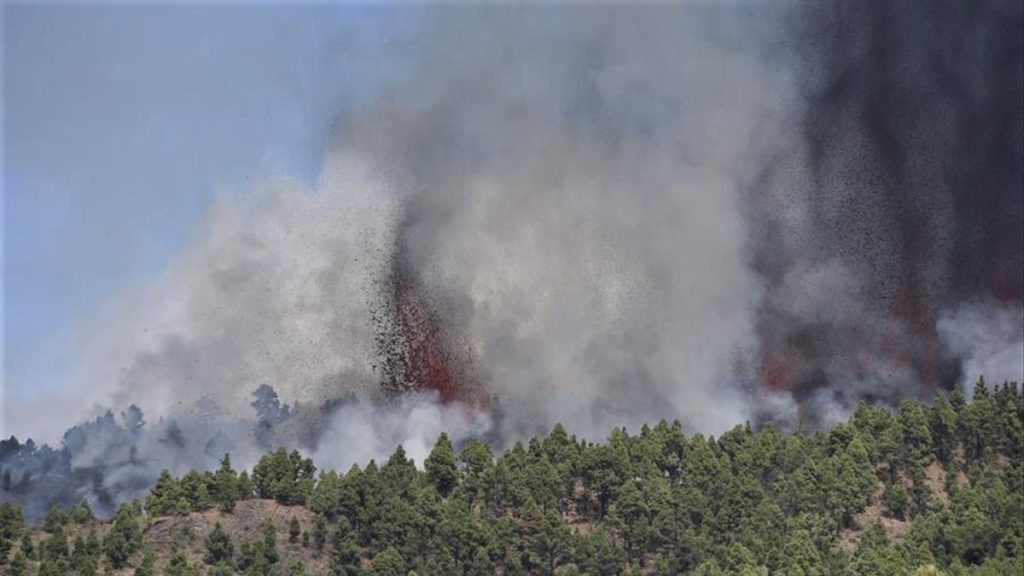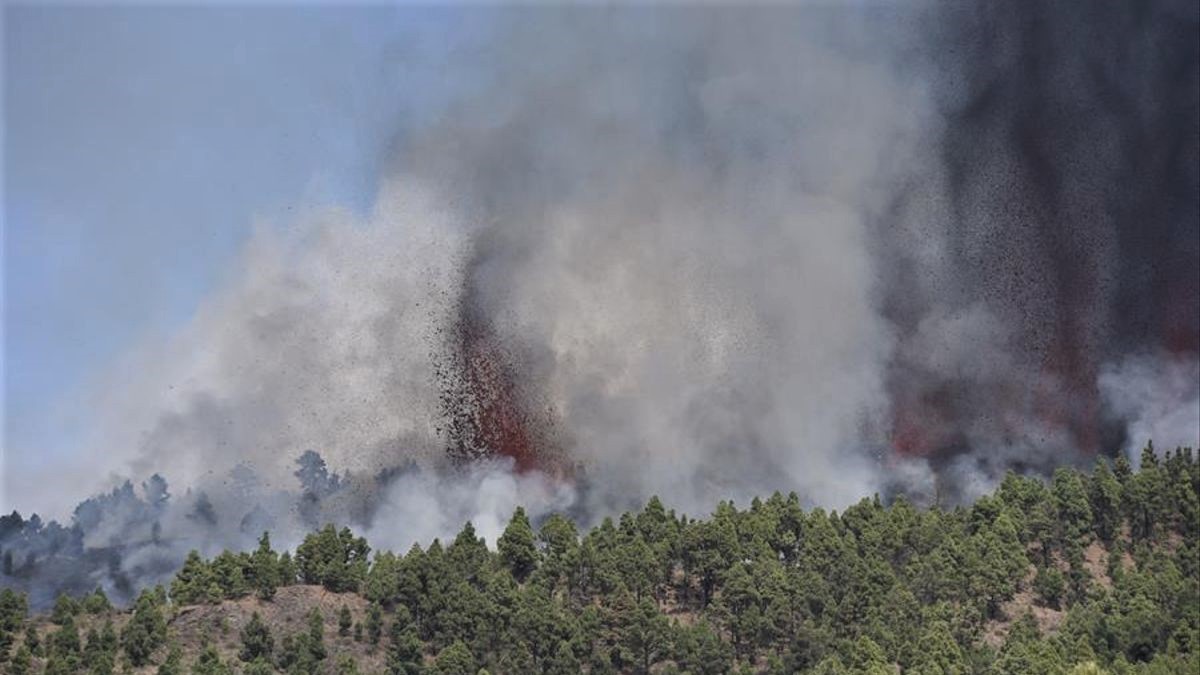 David Calvo, a scientist from the Canary Islands Volcano Institute (Involcan) told Televisión Canaria that now « we have to estimate the volume of lava » from the new volcano, which has two eruptive vents. « We are already doing maps and simulations to know where the flows will descend. » He explained that it is a Strombolian volcano which « recalls the images of Teneguía ».
Source : IGN
Photos : IGN , eldiario.es