March 30 , 2020.
Kamchatka , Klyuchevskoy :
VOLCANO OBSERVATORY NOTICE FOR AVIATION (VONA).
Issued: March 29 , 2020 .
Volcano: Klyuchevskoy (CAVW #300260)
Current aviation colour code: ORANGE
Previous aviation colour code: orange
Source: KVERT
Notice Number: 2020-36
Volcano Location: N 56 deg 3 min E 160 deg 38 min
Area: Kamchatka, Russia
Summit Elevation: 15580 ft (4750 m)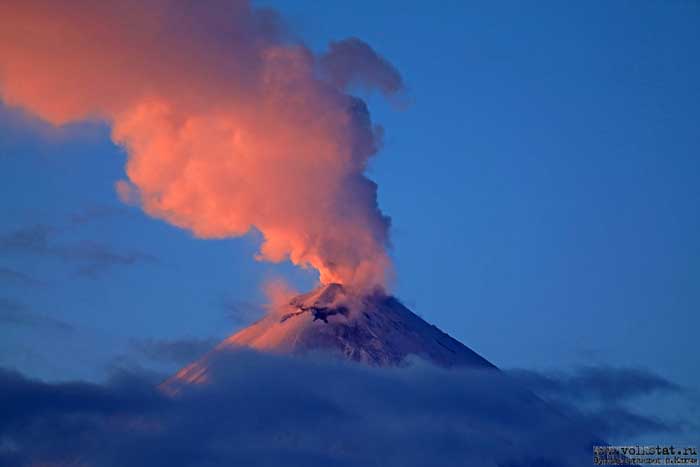 Volcanic Activity Summary:
A moderate explosive eruption of the volcano continues. An ash plume is extending to the north-east of the volcano. Satellite data show a bright thermal anomaly over the summit volcanic crater, and an ash plume for 155 km to the north-east of the volcano.
A moderate explosive eruption of the volcano continues. Ash explosions up to 16,400-23,000 ft (5-7 km) a.s.l. could occur at any time. Ongoing activity could affect low-flying aircraft.
Volcanic cloud height:
18040-19680 ft (5500-6000 m) AMSL Time and method of ash plume/cloud height determination: 20200329/2105Z – Video data
Other volcanic cloud information:
Distance of ash plume/cloud of the volcano: 96 mi (155 km)
Direction of drift of ash plume/cloud of the volcano: ENE / azimuth 75 deg
Time and method of ash plume/cloud determination: 20200329/2019Z – NOAA 19 (4m5)
Source : Kvert .
Photo : Yuri Demyanchuk
Indonesia, Anak Krakatau :
Level of activity at level II (Waspada) since March 25, 2019. The Anak Krakatau volcano (157 m above sea level) has experienced an increase in its volcanic activity since June 18, 2018, which was followed by a series eruptions in the period September 2018 to February 2019. The last eruption occurred on February 11, 2020 with a strong column of eruption which was not observed.
The volcano is covered with fog. No smoke from the crater is observed. The weather was sunny, the wind was light, oriented to the North and East. CCTV 93 camera images were observed with fine white smoke, on average about 100-200 meters high.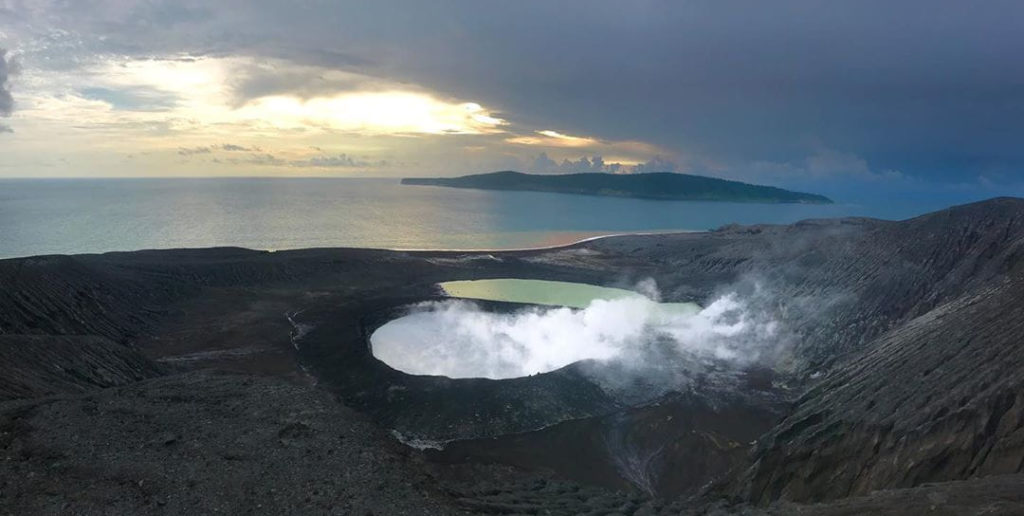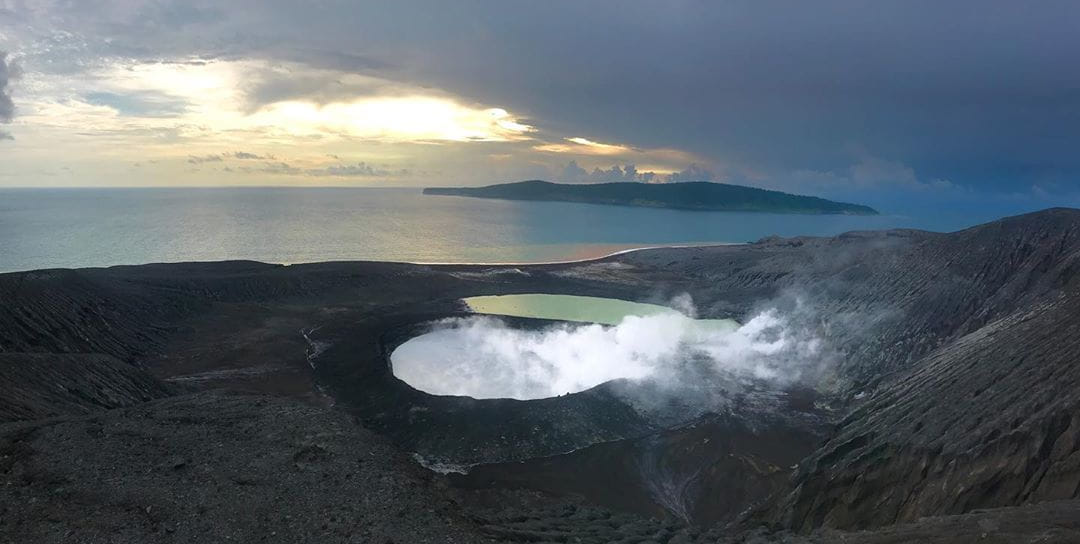 According to the seismographs of March 29, 2020, it was recorded:
7 explosion earthquakes.
5 low frequency earthquakes
1 earthquake / Multiple Phase / Hybrid.
Continuous tremor, amplitude 0.5 to 11 mm (dominant value: 1 mm)
Recommendation:
The public / tourists are not allowed to approach the crater within a radius of 2 km.
VONA:
The last VONA message received the color code ORANGE, published on March 18, 2020 at 1:15:00 PM. Video surveillance showed an eruption from a height of 457 m above sea level or about 300 m above the summit.
Source : PVMBG.
Photo : Jára Pokorný / Facebook.
Philippines , Taal :
TAAL VOLCANO BULLETIN: 30 March 2020 8:00 A.M.
In the past 24 hours, the Taal Volcano Network recorded ninety-three (93) volcanic earthquakes, six (6) of which registered at magnitudes M1.8 to M3.4 and were felt at Intensity I-II at Barangays Banyaga, Bilibinwang and Subic Ilaya, Agoncillo. Weak emission of steam-laden plumes was observed from the Main Crater and from fissure vents along the Daang Kastila trail.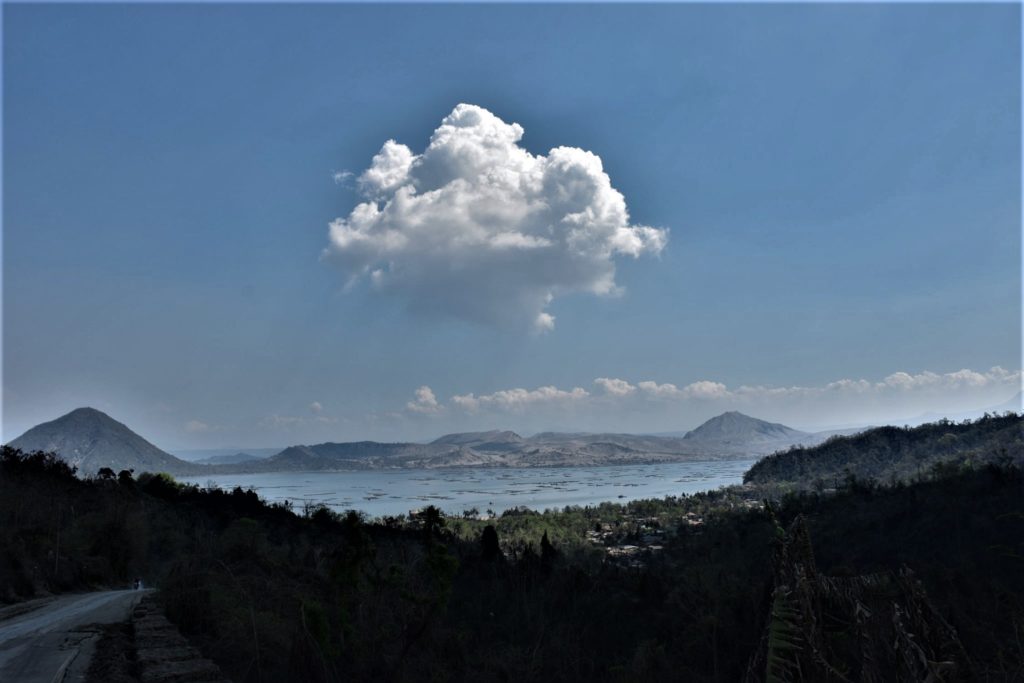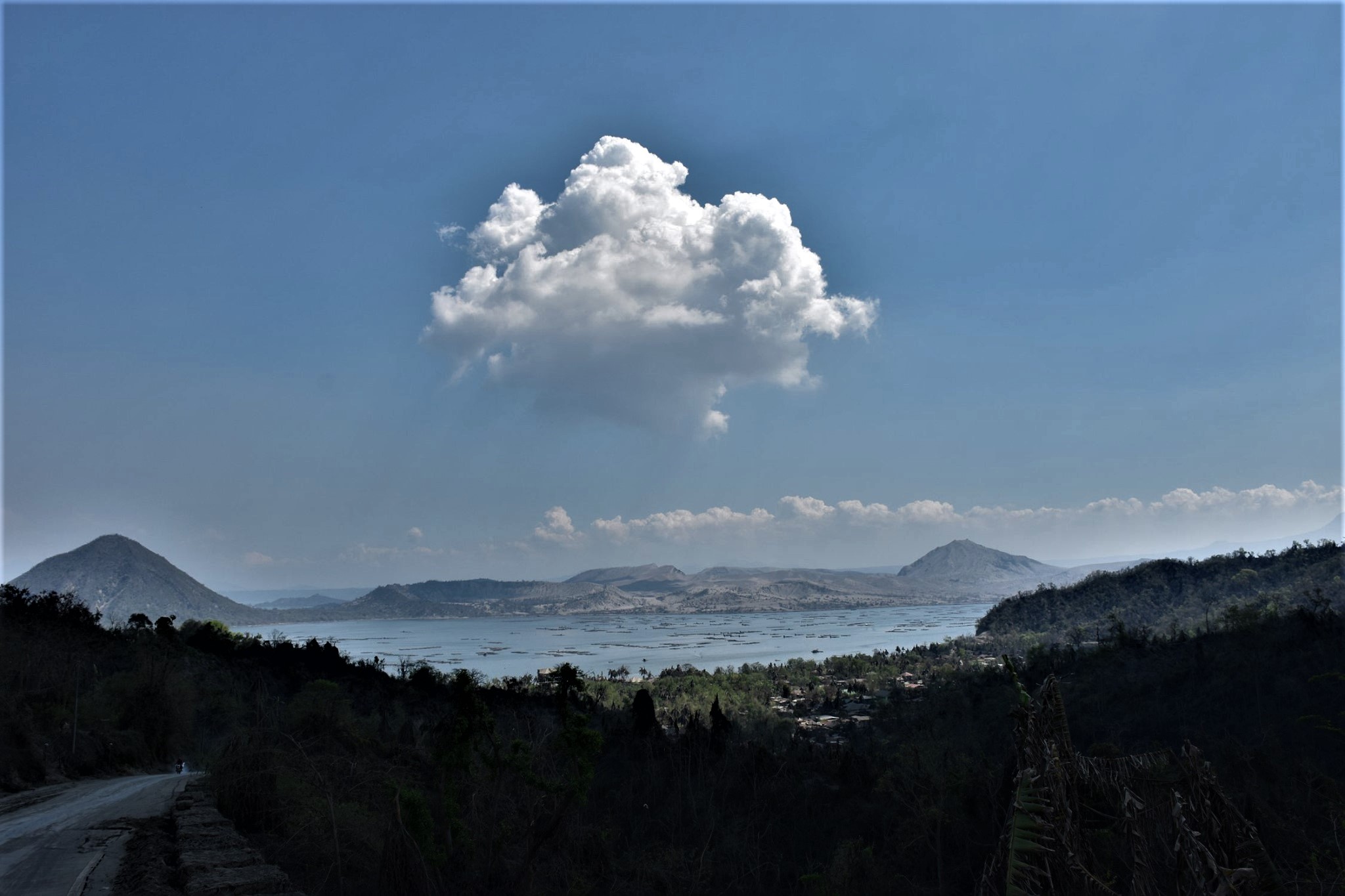 Alert Level 1 (Abnormal) is maintained over Taal Volcano. DOST-PHIVOLCS reminds the public that at Alert Level 1, sudden steam-driven or phreatic explosions, volcanic earthquakes, minor ashfall and lethal accumulations or expulsions of volcanic gas can occur and threaten areas within the Taal Volcano Island (TVI). DOST-PHIVOLCS strongly recommends that entry into TVI, Taal's Permanent Danger Zone or PDZ, especially the vicinities of the Main Crater and the Daang Kastila fissure, must remain strictly prohibited.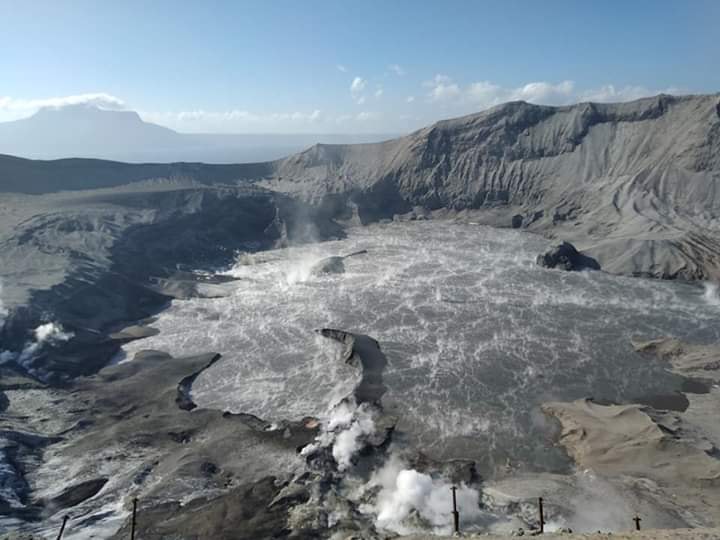 Local government units are advised to continuously assess previously evacuated barangays around Taal Lake for damages and road accessibilities and to strengthen preparedness, contingency and communication measures in case of renewed unrest. People are also advised to observe precautions due to ground displacement across fissures, possible ashfall and minor earthquakes. Civil aviation authorities must advise pilots to avoid flying close to the volcano as airborne ash and ballistic fragments from sudden explosions and wind-remobilized ash may pose hazards to aircrafts.
DOST-PHIVOLCS is closely monitoring Taal Volcano's activity and any new significant development will be immediately communicated to all stakeholders.
Source : Phivolcs.
Photo :Julien Monteillet , Quezon Trending News .
Guatemala , Santiaguito :
Activity type: Pelean
Morphology: Complex of dacitic domes
Location: 14 ° 44 '33 ˝ Latitude N; 91 ° 34'13˝ W longitude
Height: 2500msnm
Atmospheric conditions: partly cloudy.
Wind: southeast.
Precipitation: 0.0 mm.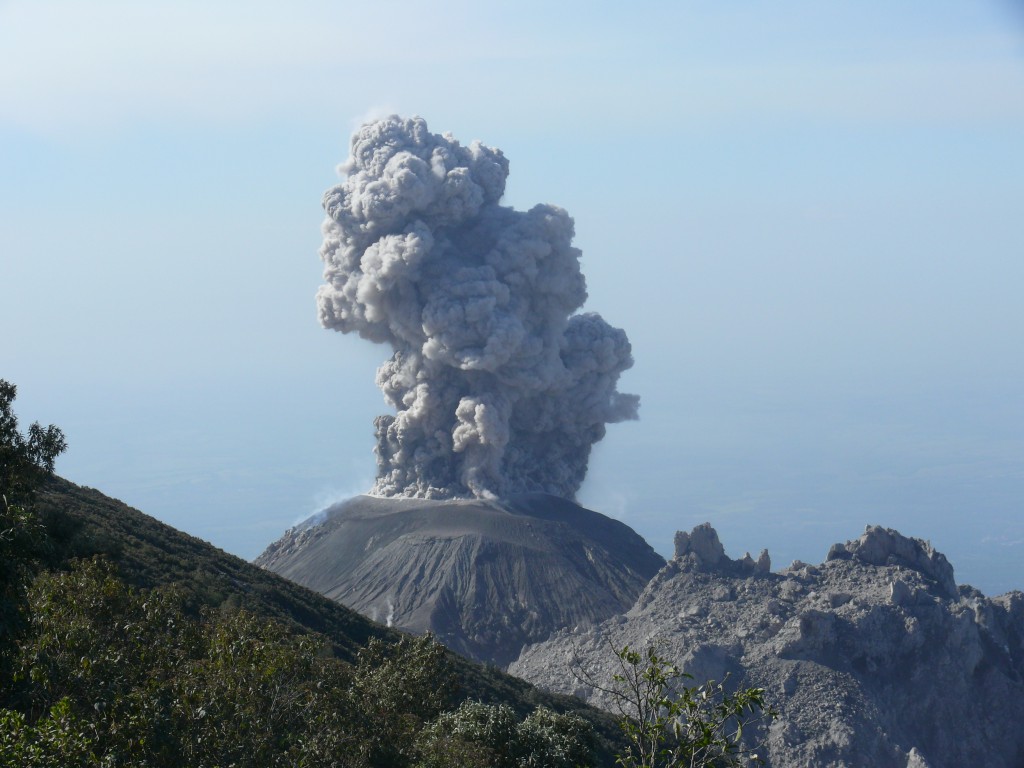 Activity:
The crater of the Caliente dome, with an incandescence during the night, is observed today in the morning with white fumaroles at 3000 m of altitude. The STG3 seismic station mainly records weak explosions accompanied by ash at an altitude of about 3,400 meters above sea level (11,154 feet) moving west and southwest, above the Palajunoj region and villages of Loma Linda and San Marcos. Some explosions generate aircraft turbine sounds. Block avalanches continue on the South, East and South-East flanks.
Source : Insivumeh .
Photo : ASI-Wanderreise.