February 17 , 2019.
La Réunion , Piton de la Fournaise :
Update 17:15.
Activity Bulletin from Sunday, February 17, 2019 to 19:00 (local time).
Alert level: Alert 1
Following the seismic crisis of 16/02/2019, the number of earthquakes dropped sharply from 378 volcano-tectonic earthquakes (located above sea level directly above the summit) during the day of 16 February in 5 earthquakes this day (until 18h local time).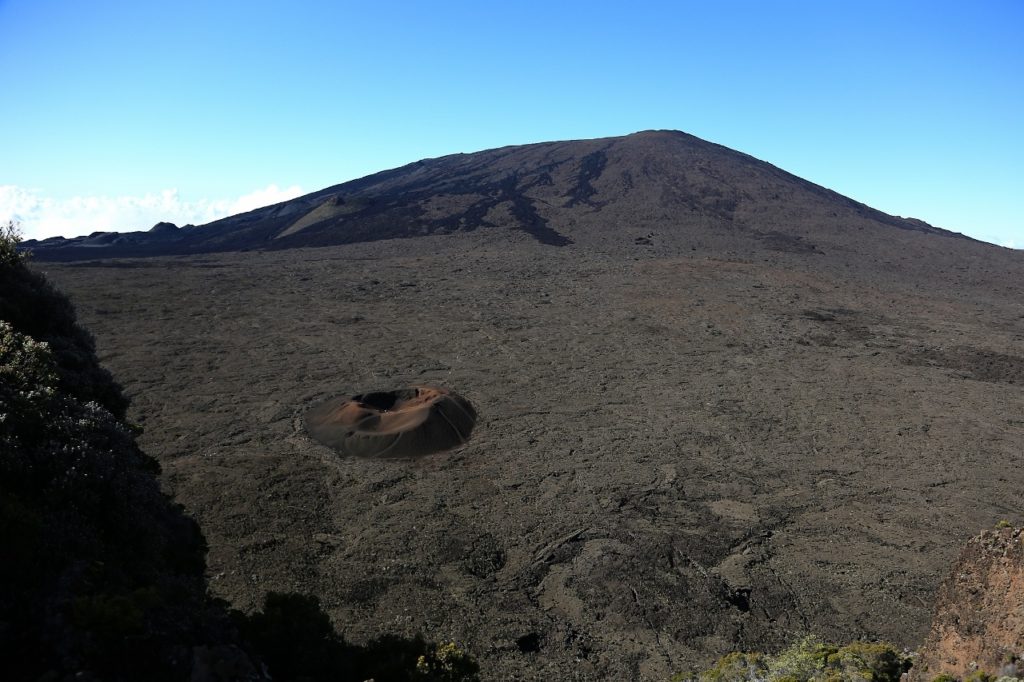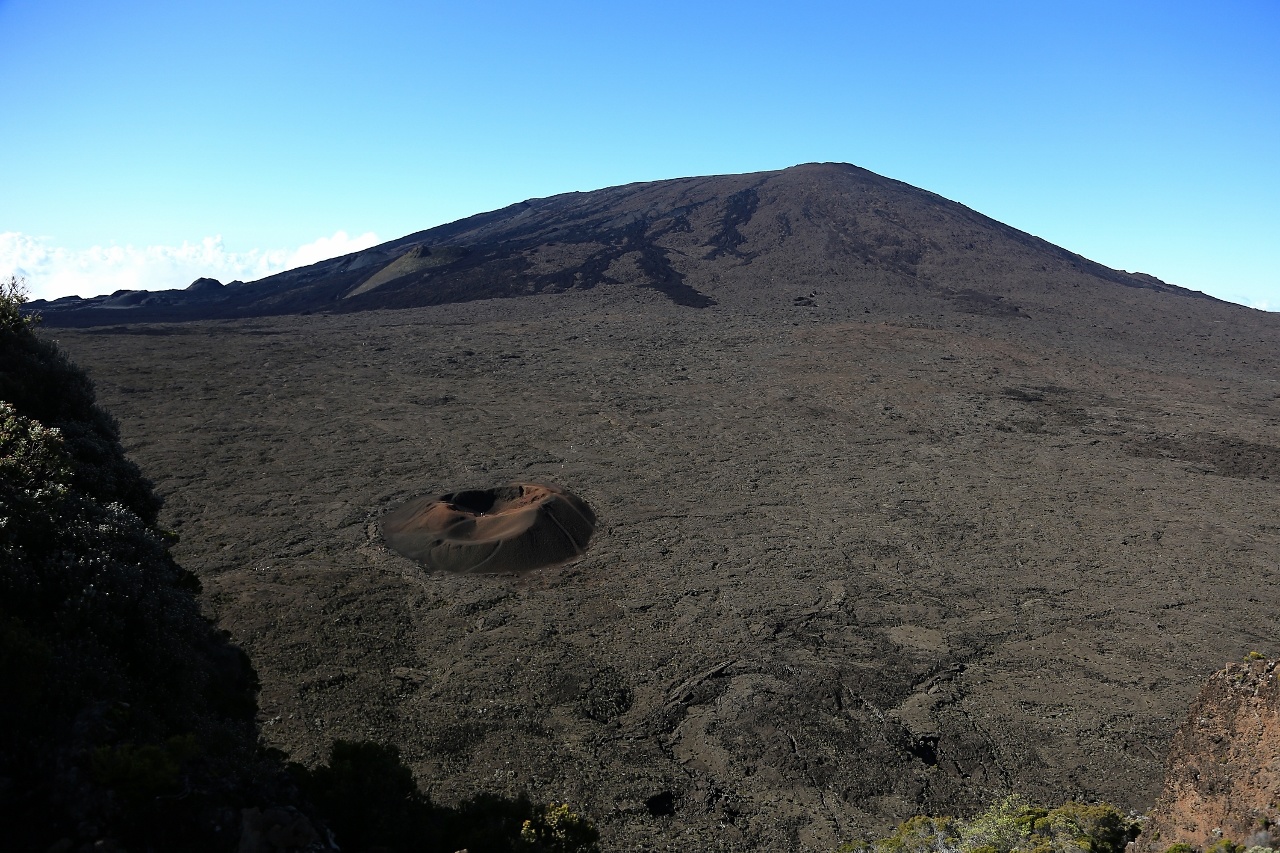 In parallel :
– the inflation (swelling) of the volcano observed since the beginning of February continues,
– CO2 concentrations in the far-field soil (Plaine des Cafres and Plaine des Palmistes sectors) and in the near field in the volcano deposit area are still high.
These three parameters (persistence of a seismicity, volcano inflation, high concentrations of CO2) testify that, even if the propagation of magma from the surface reservoir to the surface stopped, the re-supply of the latter by magma more deep continues as observed since the beginning of February.
Source : OVPF.
Photo : B Duyck.