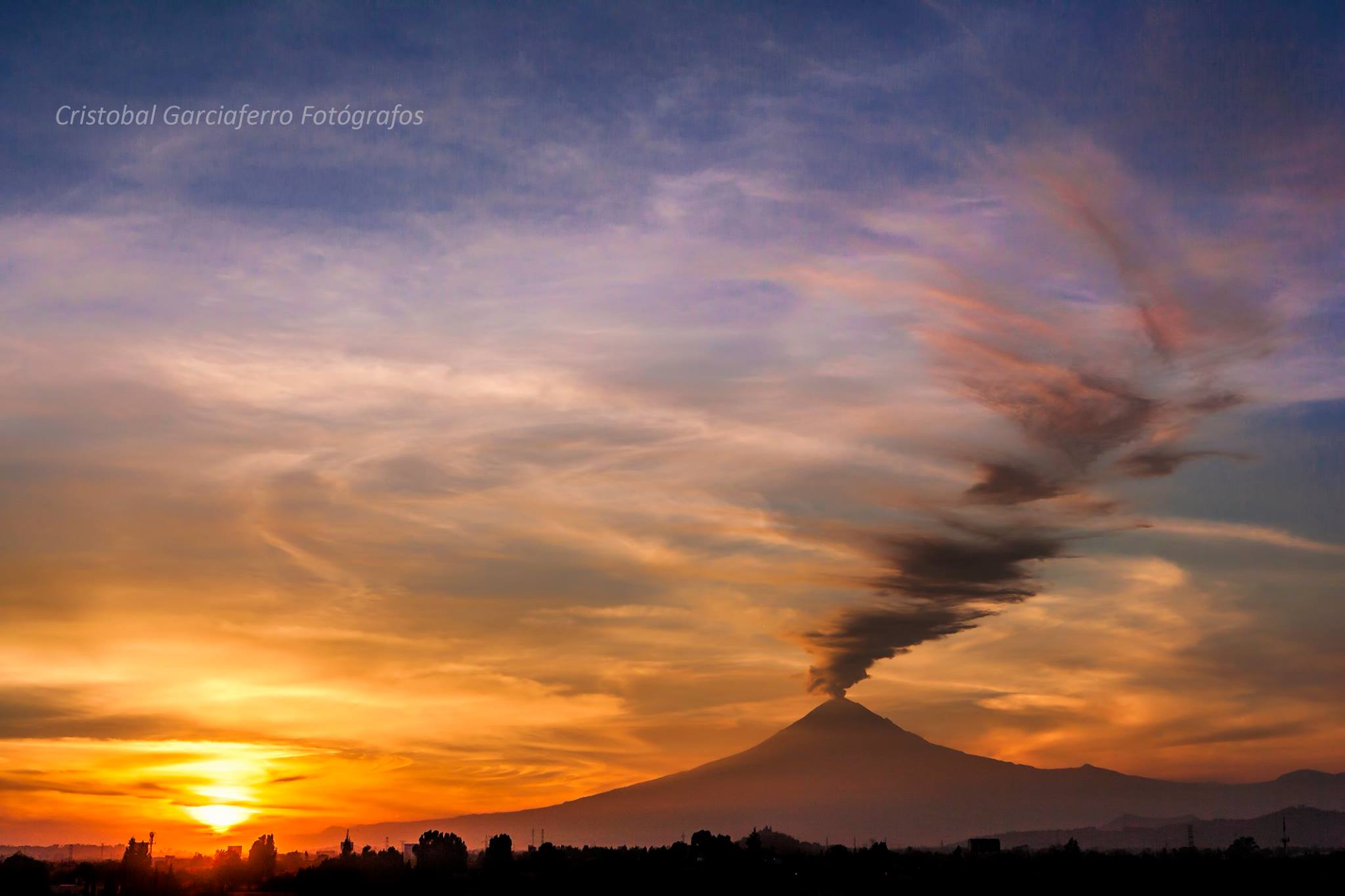 September 04 , 2017. EN. Kanlaon , Popocatepetl , Cascade Range , Soufrière Hills , Santiaguito .
September 04 , 2017.
 
Kanlaon , Philippines  :
BULLETIN 04 September 2017 08:00 A.M.
Kanlaon Volcano's seismic monitoring network recorded twelve (12) volcanic earthquakes during the past 24 hours. No degassing activity was observed during times when the summit crater was visible. Ground deformation data from continuous GPS measurements indicate inflation of the edifice since December 2015. Emission of sulfur dioxide (SO2) was not detected last August 15, 2017 survey.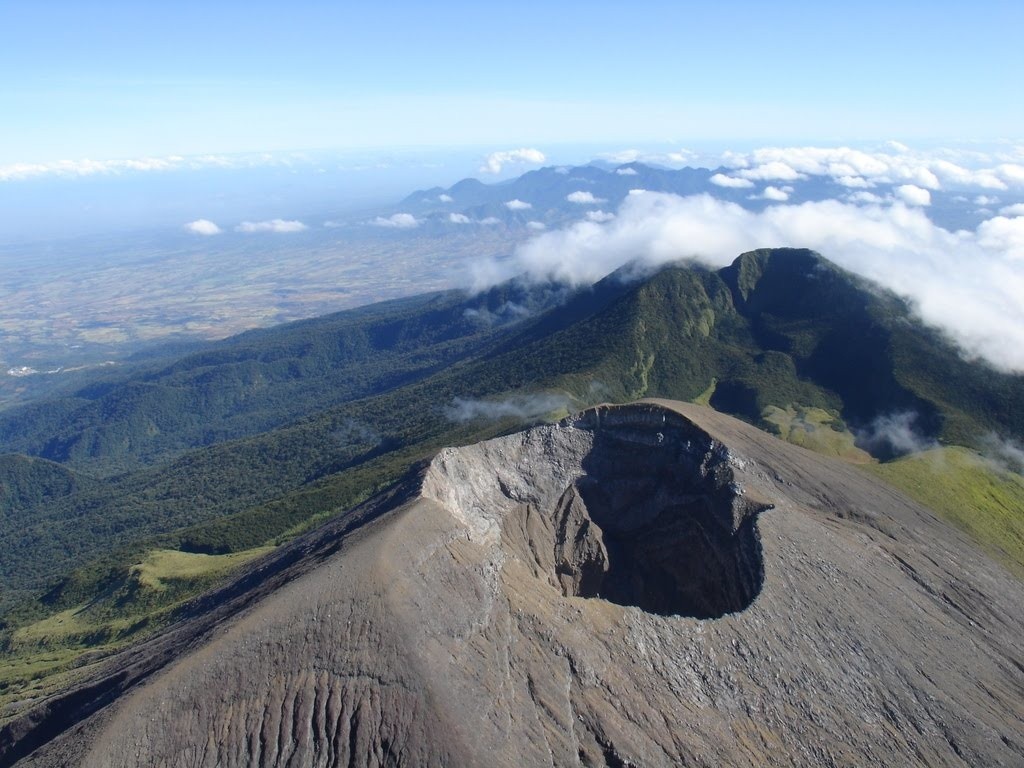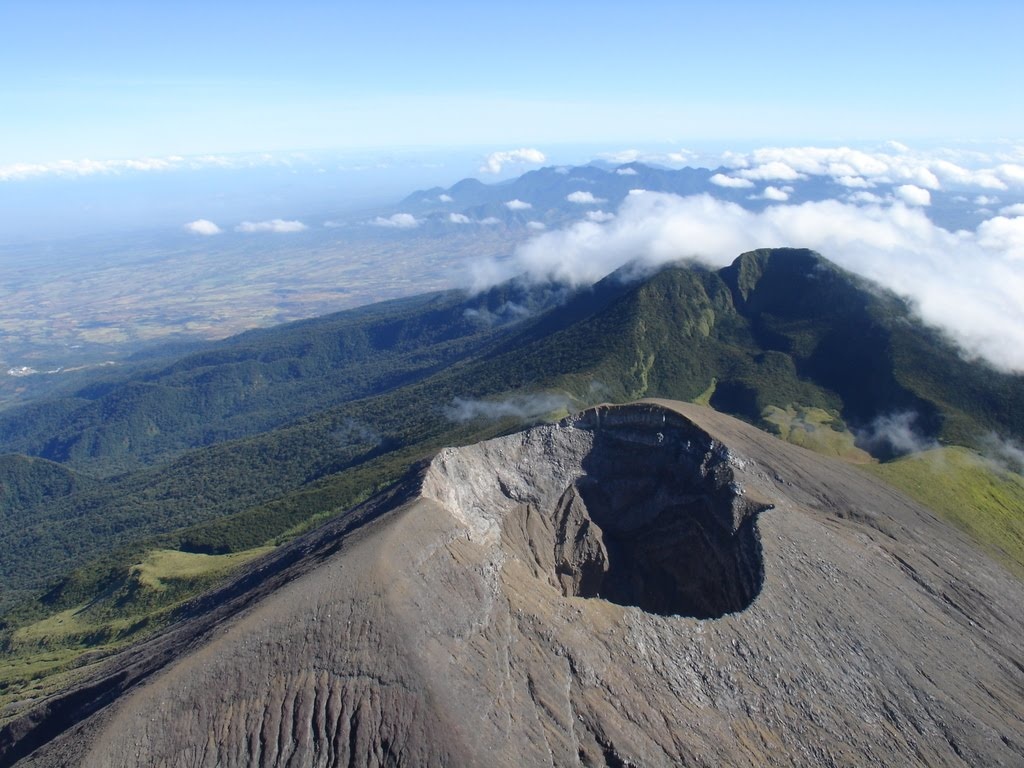 Alert Level 1 status prevails over Kanlaon Volcano, which means that it is at an abnormal condition and has entered a period of unrest. The local government units and the public are strictly reminded that entry into the 4-kilometer radius Permanent Danger Zone (PDZ) is strictly prohibited due to possibilities of sudden and hazardous steam-driven or phreatic eruptions. Civil aviation authorities must also advise pilots to avoid flying close to the volcano's summit as ejecta from any sudden phreatic eruption can be hazardous to aircraft. DOST-PHIVOLCS is closely monitoring Kanlaon Volcano's activity and any new development will be relayed to all concerned.
Source : Phivolcs
Popocatepetl , Mexico :
3 September, 11.00 (3 September, 16.00 GMT)
Over the last 24 hours, thanks to the monitoring systems of the Popocatépetl volcano, 228 exhalations were identified, mainly of low intensity. Due to the lack of visibility for virtually the entire period covered by this report, due to cloudiness and their characteristics on seismic recordings, they would have been accompanied by emissions of water vapor and gas.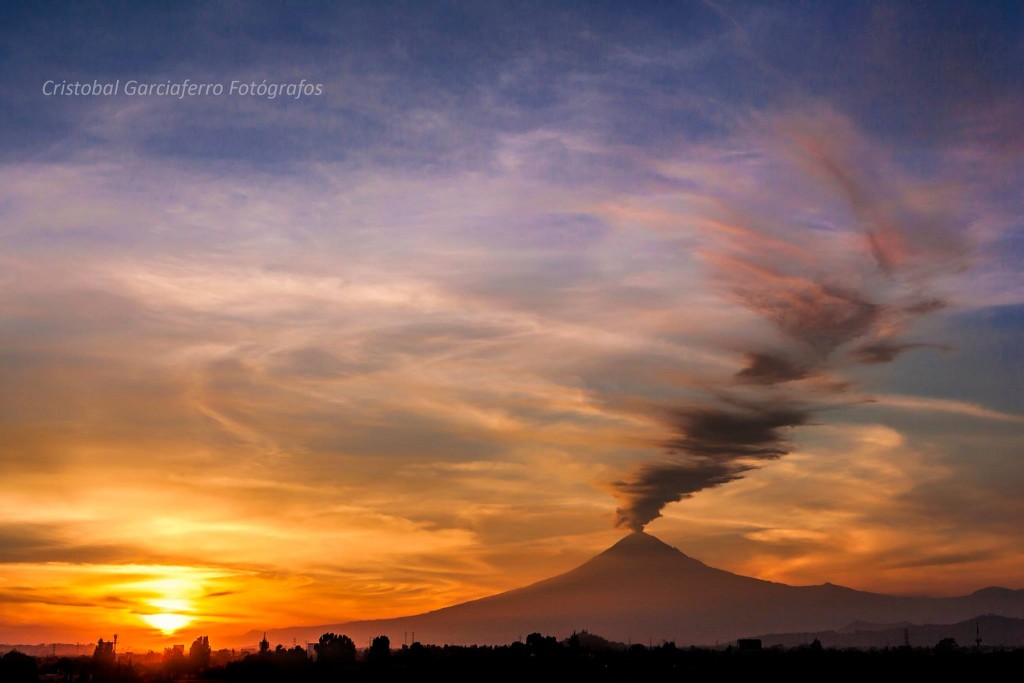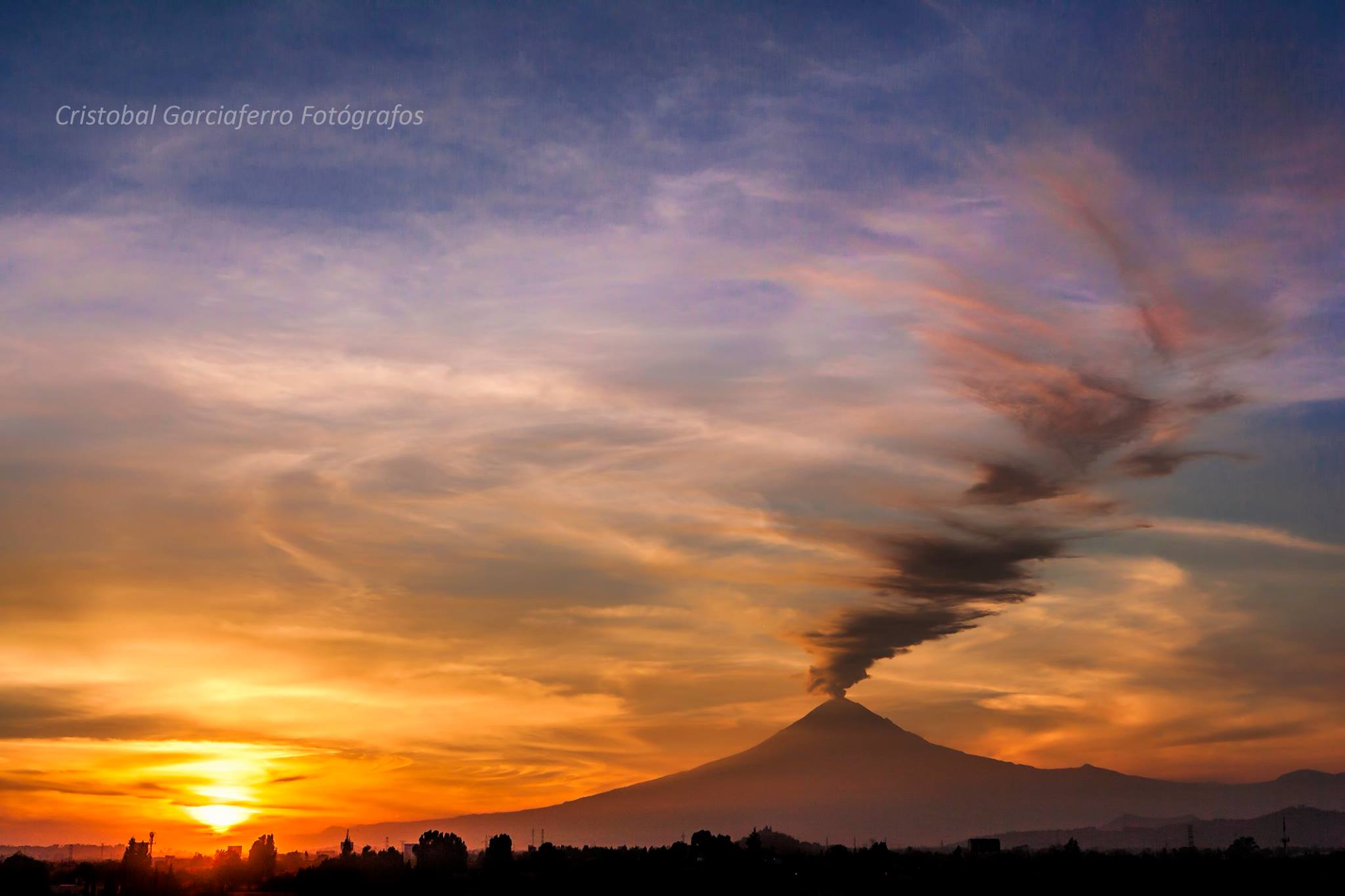 Only for a few minutes, partial visibility was allowed, with a constant column of water vapor and gas. In addition, 58 minutes of harmonic tremor were recorded. At the time of writing this report, there is no visibility on the volcano due to intense cloud cover.
The CENAPRED asks not to venture on the volcano and especially towards the crater, because of the risk of stone projections. The volcanic warning semaphore of the Popocatépetl volcano is located in Amarillo Phase 2.
Source : Cenapred .
Photo : Cristobal Garciaferro
Cascade Range , United States :
Friday, September 1, 2017, 12:10 PM PDT (Friday, September 1, 2017, 19:10 UTC)
Current Volcano Alert Level: NORMAL
Current Aviation Color Code: GREEN
Activity Update:
All volcanoes in the Cascade Range of Oregon and Washington are at normal background levels of activity. These include Mount Baker, Glacier Peak, Mount Rainier, Mount St. Helens, and Mount Adams in Washington State; and Mount Hood, Mount Jefferson, Three Sisters, Newberry, and Crater Lake in Oregon.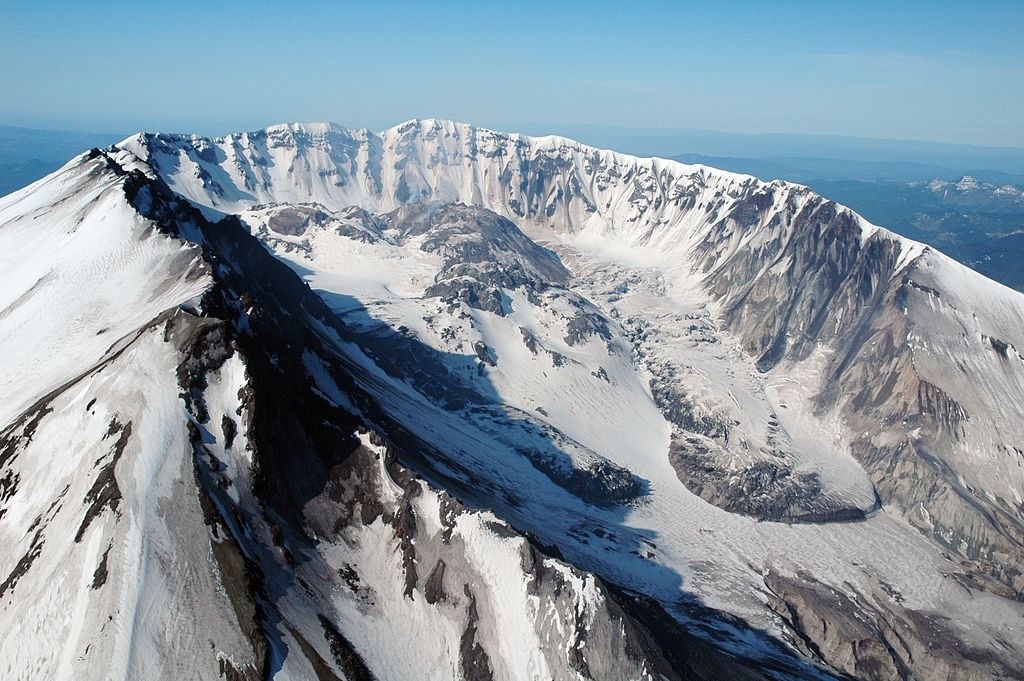 Recent Observations:
Activity at Cascade Range volcanoes remained at background levels throughout the week. A few small earthquakes were located at Mount Rainier and Mount St. Helens, consistent with normal background seismicity. Field crews were at Crater Lake, Newberry, and Three Sisters this past week to perform routine maintenance and upgrades at several seismic and GPS monitoring stations.
The U.S. Geological Survey and Pacific Northwest Seismic Network (PNSN) continue to monitor these volcanoes closely and will issue additional updates and changes in alert level as warranted.
Source : CVO
Soufrière Hills , Montserrat :
MVO Weekly Report for the Period 25 August to 1 September 2017.
Activity at the Soufrière Hills Volcano remains low.
The seismic network recorded two volcano-tectonic earthquakes this week.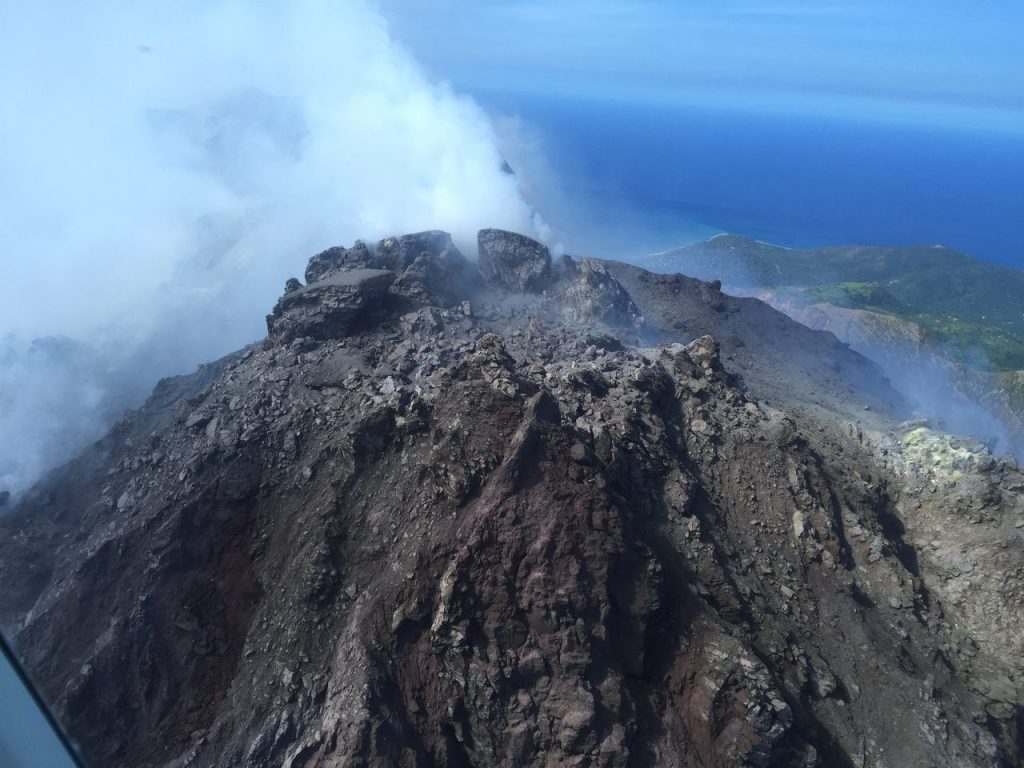 Measurements of the SO2 flux were made using the helicopter on 30 August. A total of 12 traverses beneath the plume were carried out, with an average SO2 flux of 182 tonnes per day.
Pyroclastic flows can occur at any time without warning on any side of the volcano, including Gages from where they can travel rapidly into Plymouth. Tracks across the Belham Valley can be destroyed or heavily modified by flash flooding or lahars, and caution should be exercised crossing the valley during and after rainfall.
Source : MVO
Santiaguito , Guatemala :
Activity type: Pelean
Morphology: Complex of dacitic domes
Geographical location: 14 ° 44 '33 ˝ Latitude N; 91 ° 34'13˝ Longitude W
Altitude: 2,500 msnm.
Weather Conditions: cloudy
Wind: SW at 3 mph
Precipitation: 2.3 mm.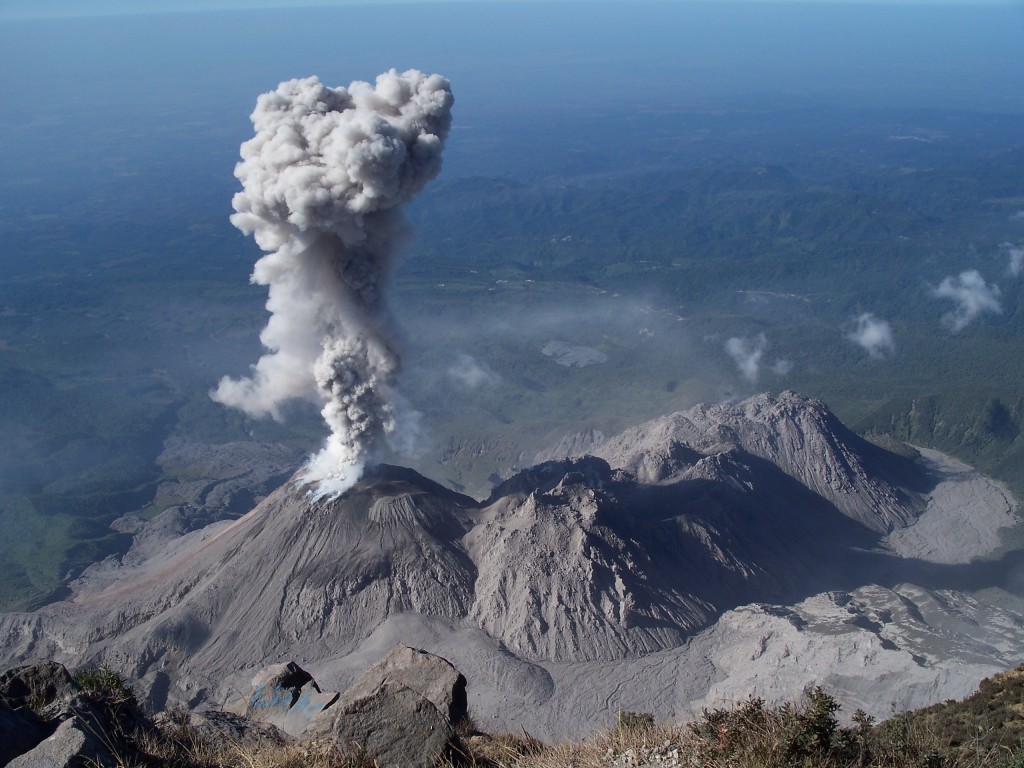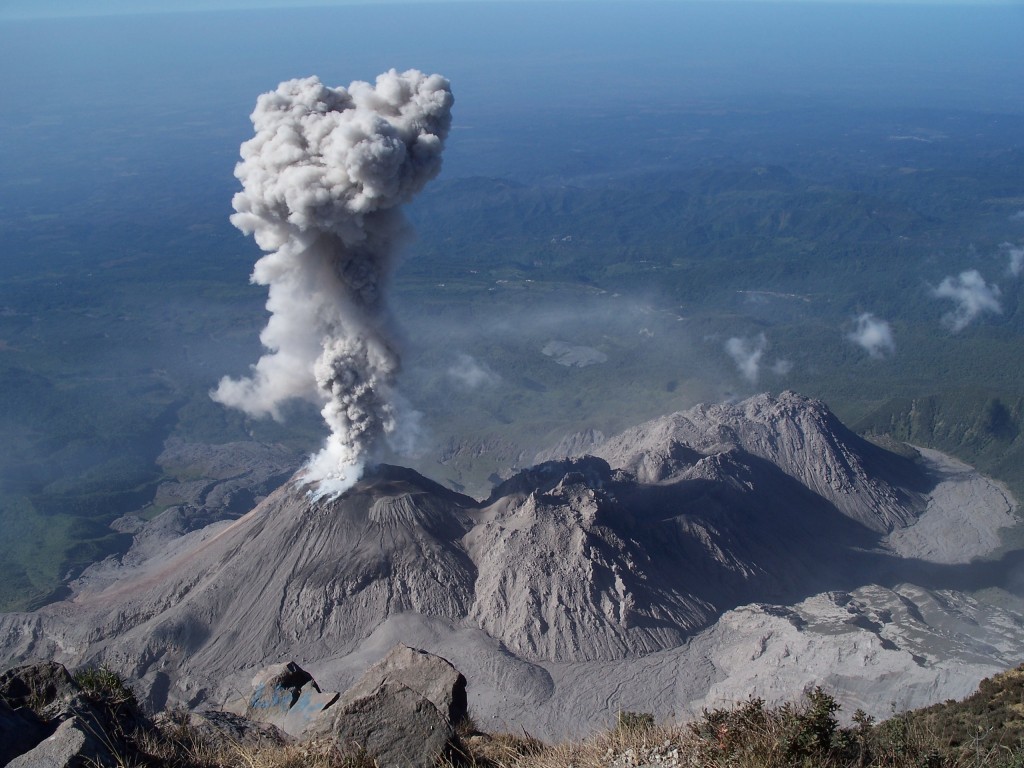 Activity:
The active dome maintains an abundant white degassing which reaches an altitude of about 2,850 m (9,350 feet) which disperses in a south-westerly direction. During the night and at dawn, low explosions are reported, generating gray columns at an altitude of about 3,200 m (10,499 feet), moving southwest, causing slight ash falls on the mountainous terraces of the plot of Monte Claro. Low and moderate avalanches are recorded on the Southeast dome.
Source : Insivumeh