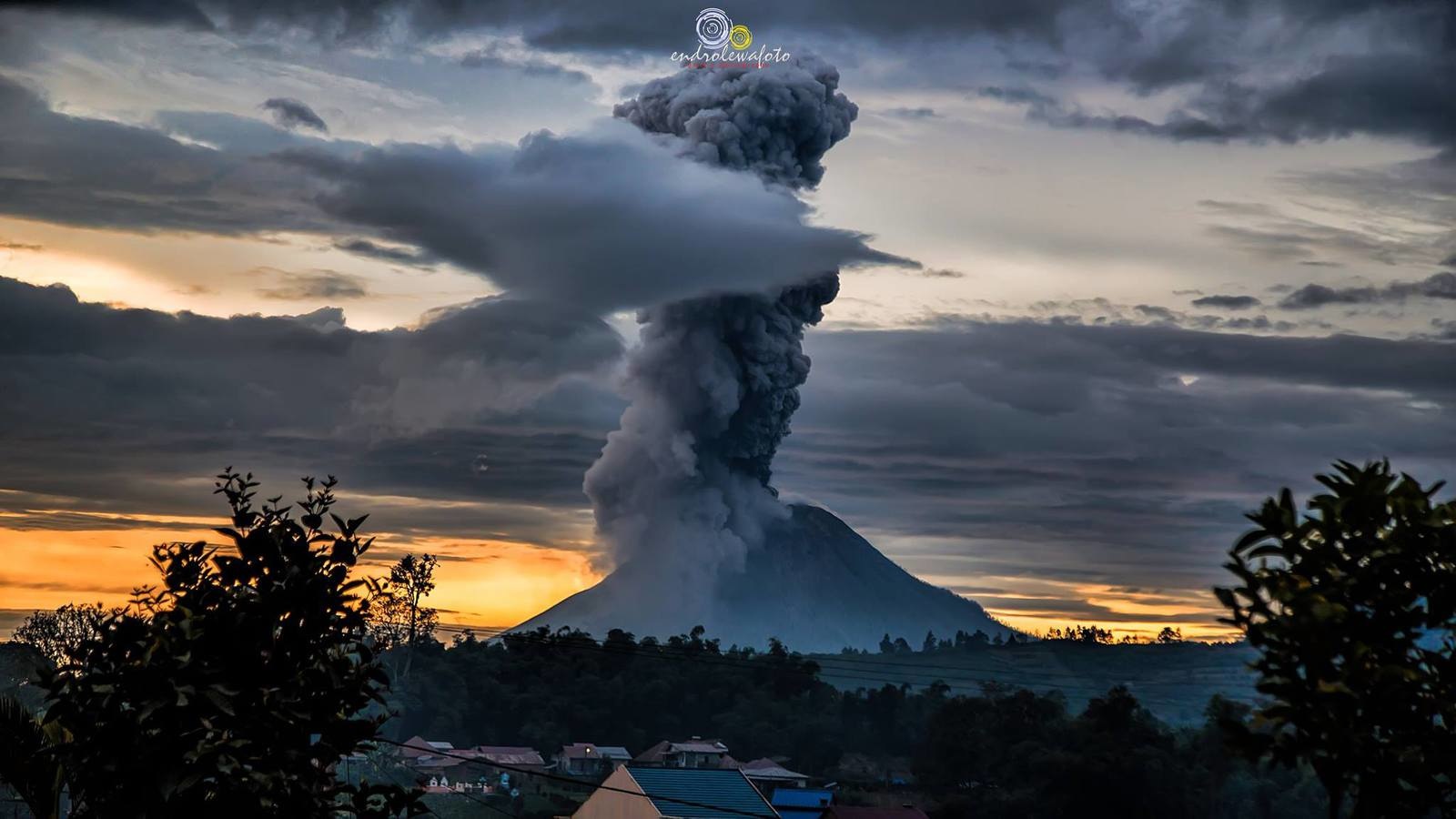 May 26 , 2017. EN. Sinabung , Poas , Turrialba , Reventador , Mauna Loa .
May 26 , 2017.
Sinabung , Indonésia :
Location: Karo, North Sumatra
Longitude: 98 392, Latitude: 03:17
Altitude: 2460 m above sea level
Period of observation: 25/05/2017 00: 00-23: 59 h
Climatology:
Weather: Cloudy
Wind direction: South-East
Visual Observations:
From the Observation Post: Fog 0-II
Height | Color | Intensity of emissions: 150 m | White | slim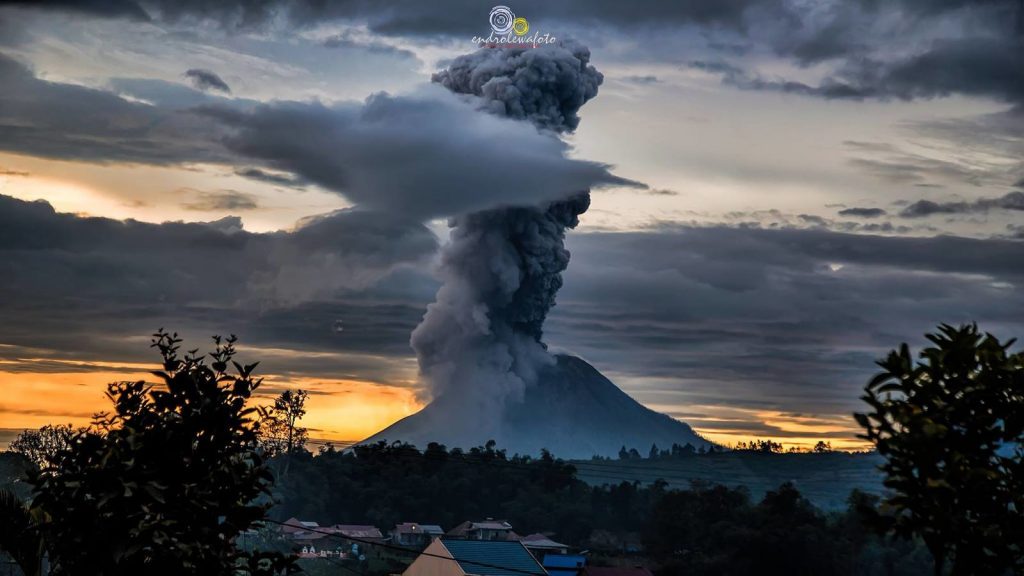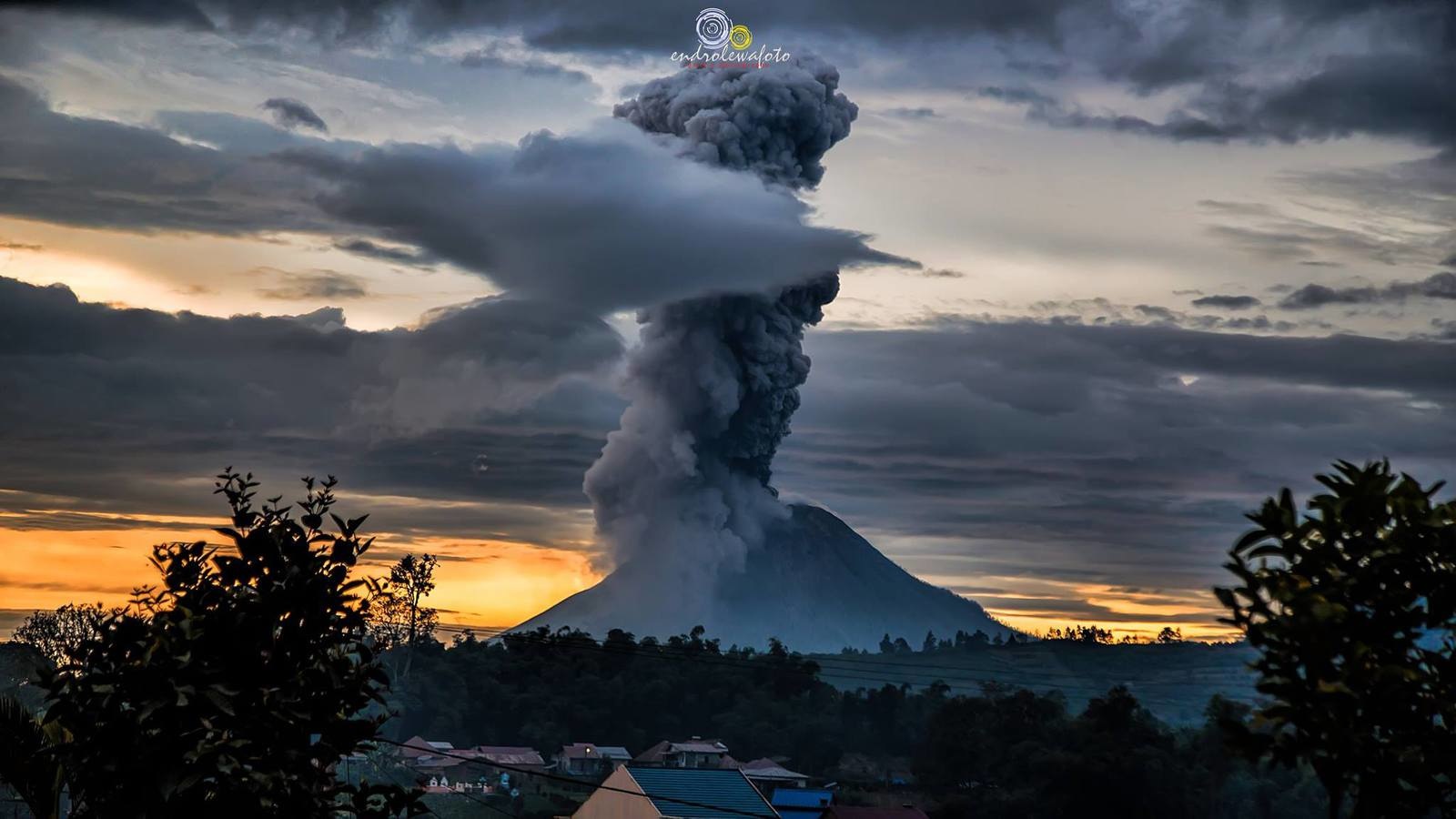 Conclusion:
G Sinabung Activity: Level IV (Awas)
Recommendation:
Communities and visitors / tourists should not operate within a radius of 3 km around the summit and 7 km in the South – East sector, at a distance of 6 km in the East – South – East sector, at a distance of 4 km in the Northeast sector. People who live near the rivers that spill from Sinabung must remain vigilant about the potential dangers of lahars. The deposits have formed a dam upstream on the Laborus River and people who live and move around the downstream watershed must maintain vigilance because these dams may collapse at any time. BPBDs Tanah Karo will immediately inform about disaster / threat / flooding for people who live and move downstream, along and around the Laborus River.

Volcano Observing Notice for Aviation (VONA):
Last publication: 2017/05/26
Current color code of aviation: ORANGE
Summary of volcanic activity:
Eruption with ash clouds at 04:00 UTC (11:00 local time). The eruption lasted 287 seconds
Height of the Volcanic Cloud:
The best estimate of the top of the ash cloud is about 12032 FT (3760 M) above sea level, may be higher than can be clearly seen. Source of height data: ground observer.
More information on volcanic clouds: the ash cloud moves eastward
Remarks:
Seismic activity is characterized by deep earthquakes, low frequency earthquakes and hybrid earthquakes. Rock avalanches (incandescent lava) have not been identified.
Source : VSI
Photos : Endro Lewa , Sadrah Peranginangin
Poas , Turrialba , Costa Rica :
Activity report of the Poas and Turrialba volcanoes of 25 May 2017, updated at 11:00.
Poas: Volcanic activity in the last 24 hours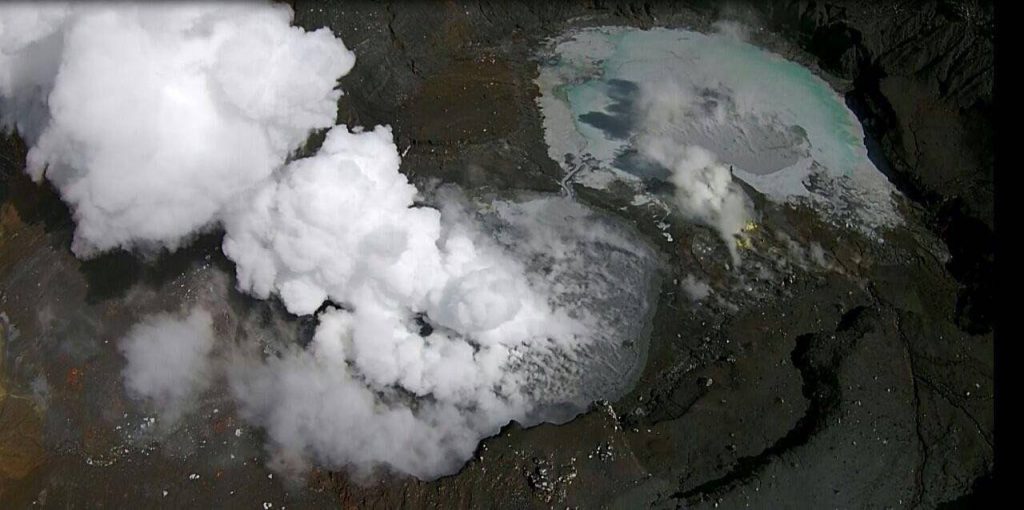 The Poas now has two lakes – photo drone 2017.05.24 Ovsicori & Cicanum-UCR
During the last 24 hours there has been a moderate tremor of low amplitude. No eruptions were detected on the webcam. When clouds allowed, steady emissions of water vapor and gas were observed,
No report of sulfur odor.
Turrialba: volcanic activity in the last 24 hours
The Turrialba volcano persists with a volcanic tremor of low amplitude but variable. Several short, passive and diluted ash emissions occurred sporadically (visual confirmation at 7-9 am, 1 pm, 2:35 am, 5:43 am, 5:59 am, 6:36 am, 7: 53 am). The ash emissions do not exceed 500 meters above the volcano (~ 3800m altitude). The main direction of dispersal is towards the northwest, to the southwest this morning. There were no reports of ash falls.
OVSICORI-A remains vigilant on seismic and volcanic activity.
Source : Ovsicori
Reventador , Ecuador :
Reventador Volcano Activity Bulletin, Thursday, May 25, 2017
SUMMARY OF VOLCAN ACTIVITY
The volcano maintains its strong activity. Today, at dawn, a glimmer and blocks rolling on the southern flank have been visualized.
TECHNICAL APPENDIX AND OBSERVATIONS
Seismicity:
Since 11:00 am (TL) yesterday, until 11:00 am (TL) today, two episodes of harmonic tremor (TRA), 6 episodes of tremor (ERT), 52 events long period (LP) and 48 explosions (EXP).
Observations, emissions and ash:
At the dawn of today, between the cottony clouds an incandescence and blocks rolling on the southern flank were observed. Since then, the summit of the volcano has darkened.
Rains and lahars:
Precipitation was recorded in the volcano sector.
GENERAL INFORMATIONS
The present report on a daily basis will be published at 12.00 (TL). In the event of an increase or a change in the behavior of the volcano, it will be immediately published a special report.
Source : IGEPN
Photo : Hosteria Reventador
Mauna Loa , Hawai :
19°28'30 » N 155°36'29 » W,
Summit Elevation 13681 ft (4170 m)
Current Volcano Alert Level: ADVISORY
Current Aviation Color Code: YELLOW
Activity Summary:
Mauna Loa Volcano is not erupting. Rates of deformation and seismicity continue at elevated levels, compared to previously established baselines.
Observations:
Mauna Loa is not erupting. During the past week, small-magnitude earthquakes were recorded, mostly from beneath the summit caldera and upper southwest rift zone of the volcano at depths up to 5 km (3 mi). Microearthquakes also occurred on the east flank at depths of 5-13 km (3-8 miles). GPS measurements continue to show deformation consistent with inflation of a magma reservoir beneath the summit and upper Southwest Rift Zone. No significant changes in volcanic gas emissions were measured.
Source : HVO
Photo : Wikipedia