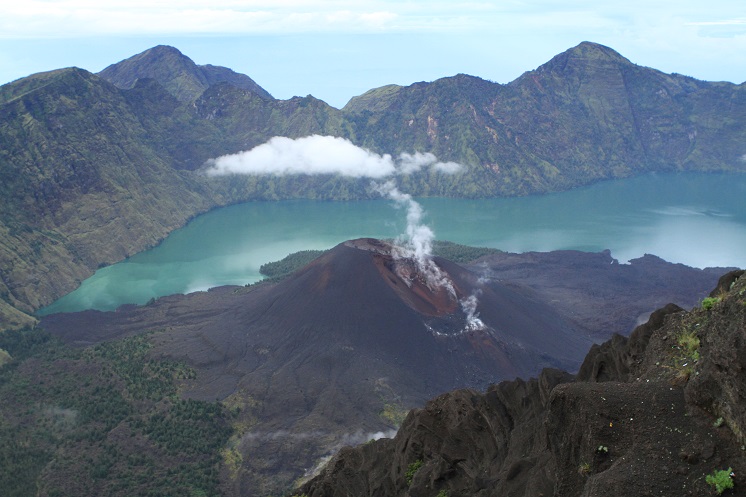 August 01 , 2016. EN. Rinjani.
August 01 , 2016.
Rinjani, Indonesia :
Mount Rinjani at Lombok island erupted today and volcanic ash plumes were observed to have reached high altitudes. Initial reports suggested that the ash plume could reach 32000 feet and that it would spread south to southwest from the volcano.
Eruptions have ceased . Volcanic ash is predicted to reach Lombok International Airport (LOP/WADL) by no late than 8pm local time (1200UTC), between the surface and 10,000 feet.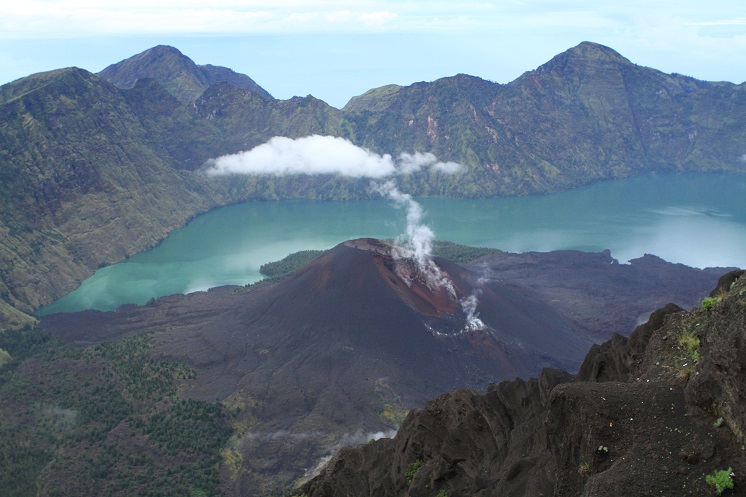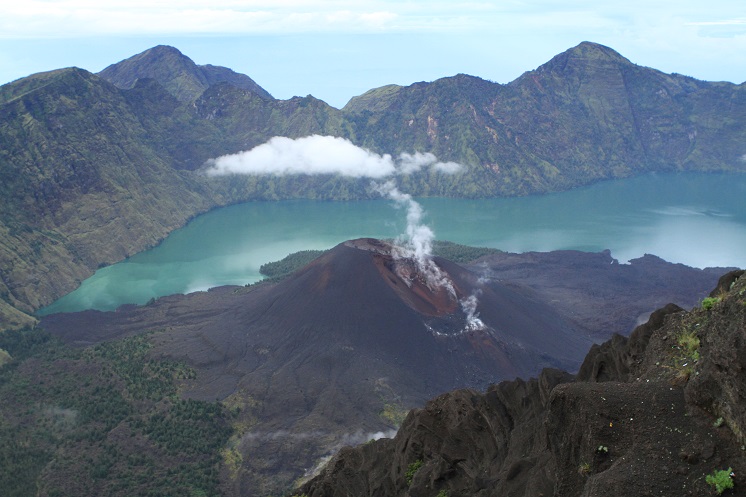 The earlier projections caused some worries at some airlines, notably Indonesia Air Asia and Virgin Australia who rerouted flights to bypass the ash dispersal projections. One Virgin Australia flight from Brisbane to Bali reportedly landed in Darwin, possibly to take up extra fuel to allow for the rerouting.
A meeting is now taking place for aviation stake holders (notably AirNav and the Meteorology office, BMKG), to consider whether or not to close Lombok Praya Airport and if so, when.
Source : gerryairways.com / Sherine France.