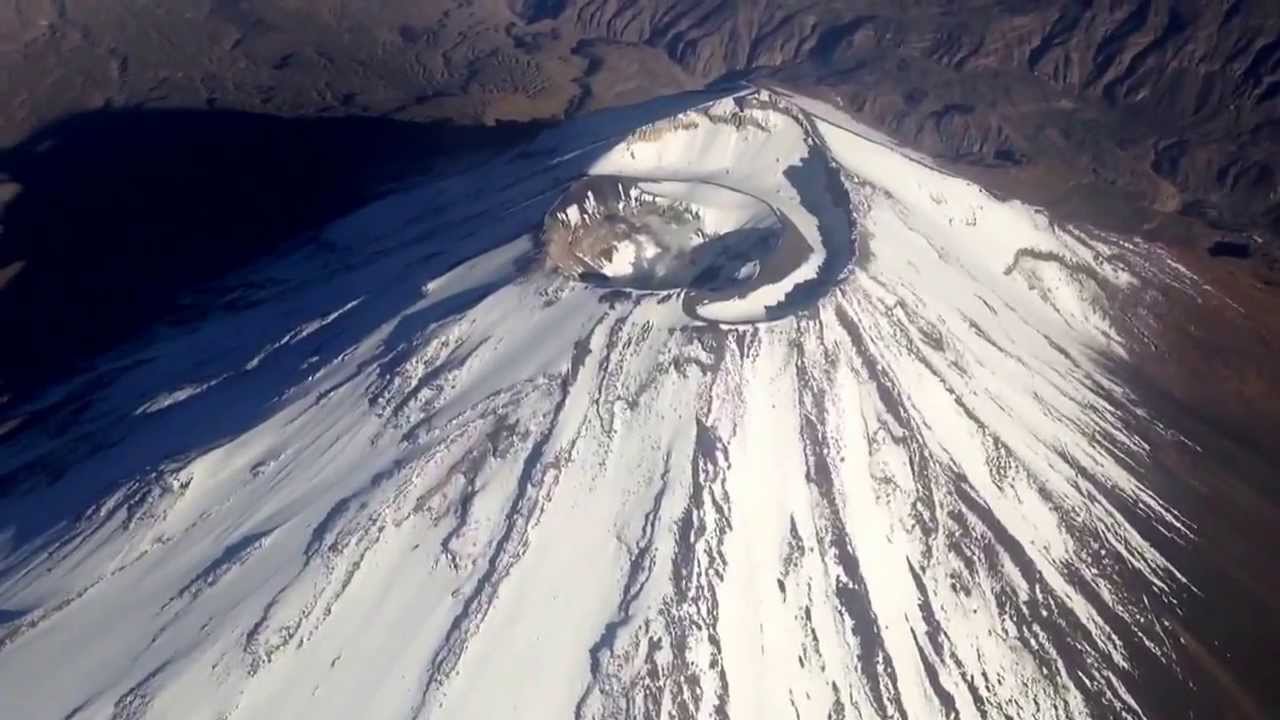 December 30 , 2015. EN. Misti , Ubinas .
December 30 , 2015.
Ah, it's good to be a Grandfather … But updates break down .
Misti, Peru :
Volcanic activity remains low.

Between 01 and 28 December 2015, events VT type   (or fracture) showed a decrease in their daily rate of occurrence. During this period, two seismic swarms on 12 and 25 December were held, with a maximum respectively of  85 and 111   VT events. The biggest VT event recorded in this period took place on 26 to 1:52 (local time) with a magnitude of 1.4 ml.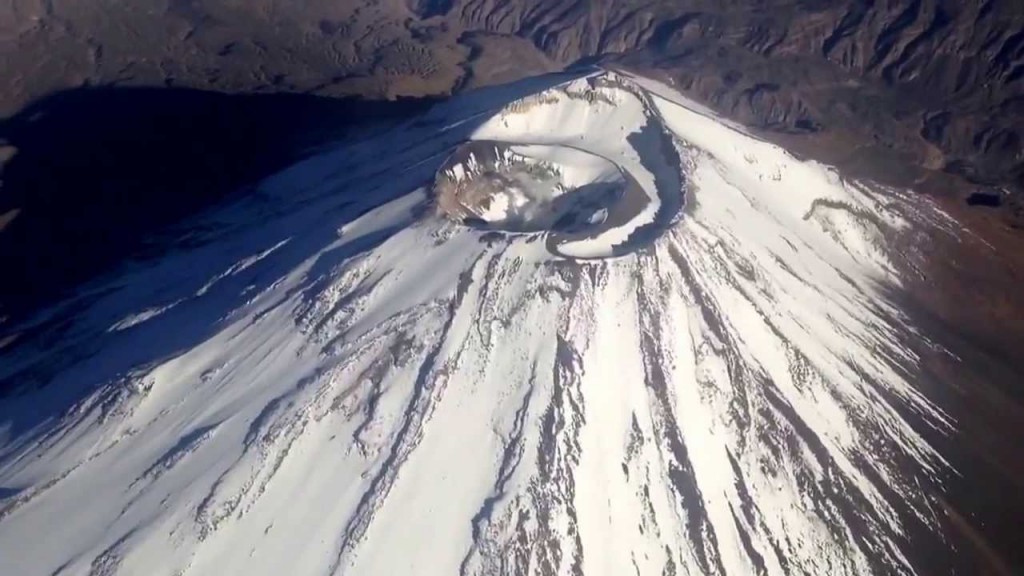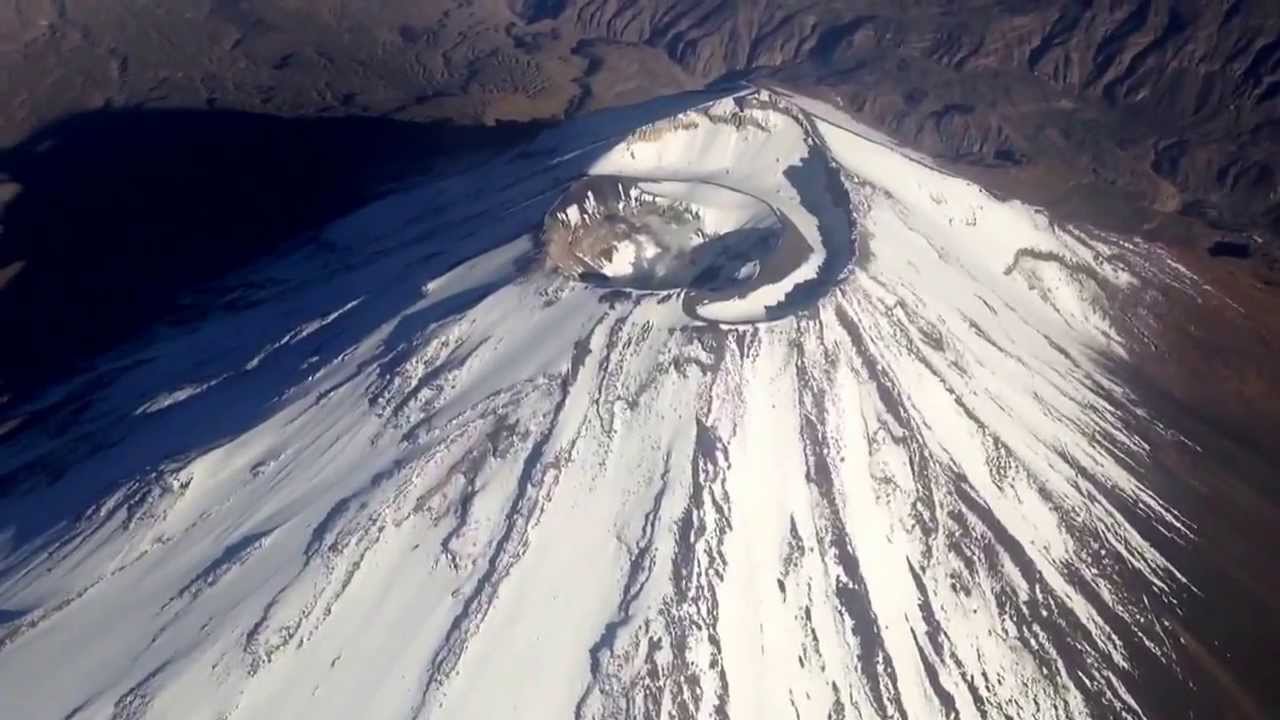 Earthquakes LP type associated with the passage of fluids (gas and steam) under the Misti Volcano remained low with an occurrence rate of less than 6 earthquakes LP / day. The tremor activity showed no significant change and still shows low energy levels. In this period, the power curve remains low on average less than 5 MJ.
Unable to detect thermal anomalies, and high density values for SO2 for the Misti volcano.
Source : IGP
Ubinas , Perou :
The LP type  and hybrid type of seismicity associated with fluid movement and ascent of magma, respectively, maintain a low level of activity, as well as in levels of energy values that such events arise.
VT (or fracture) type earthquakes continue to indicate the system pressure during this period. 152 VT / day were observed; by comparing this value with the last six weeks, the VT activity tends to decrease. Similarly, the energy values VT remain low.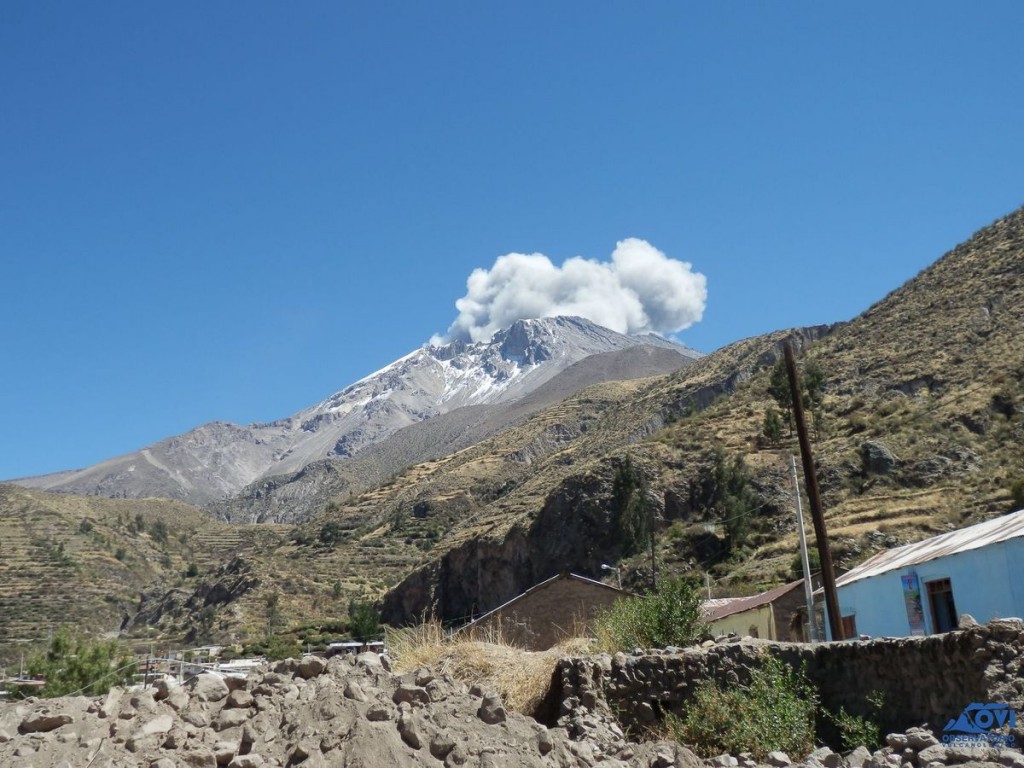 The Mirova system detected thermal anomalies in this period, most of them have reached the 4 megawatts.
During the inspection visit to the area of the Ubinas volcano, the presence of a magma body at the base of the crater has been identified. With the use of an infrared thermometer from the edge of the crater, a maximum temperature of 454 ° C was measured.
Source : IGP
Photo : Fredy Apaza.