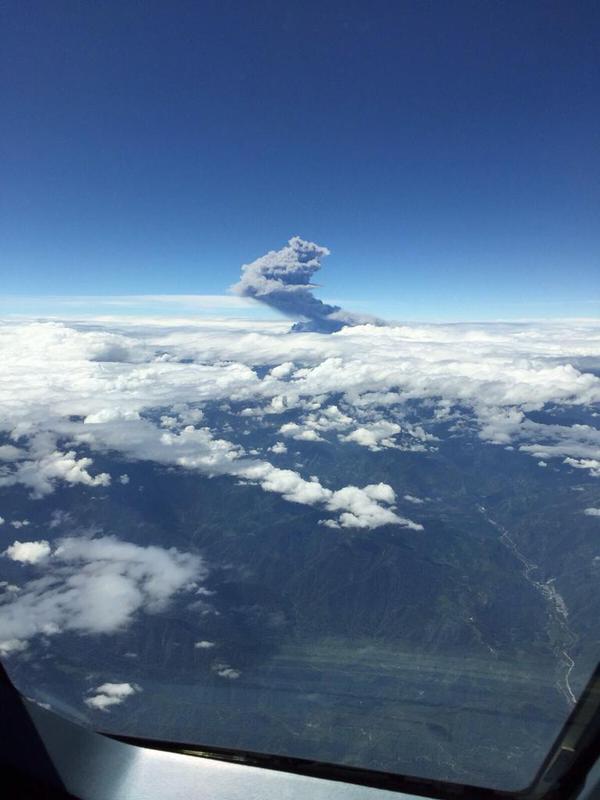 August 14, 2015. English. Cotopaxi.
August 14, 2015.
Cotopaxi, Equateur :
Cotopaxi volcano, located 60 kilometers from Quito, Ecuador, which has been silent for nearly 75 years, erupted. Reports of ash falls   and sulfur smell are reported around Machachi, Ecuador after the eruption of the volcano. The last major eruption was in 1940, but since then the Cotopaxi was calm. However, in recent months, the volcanoes of Ecuador monitoring agency, the IG–EPN had considered that the volcano may be active again. There were some 100 small earthquakes per day in the region. Residents heard two loud explosions followed by a rain of ash and high sulfur odors. The presence of tremor, associated with fluid movement under the volcano has also been reported.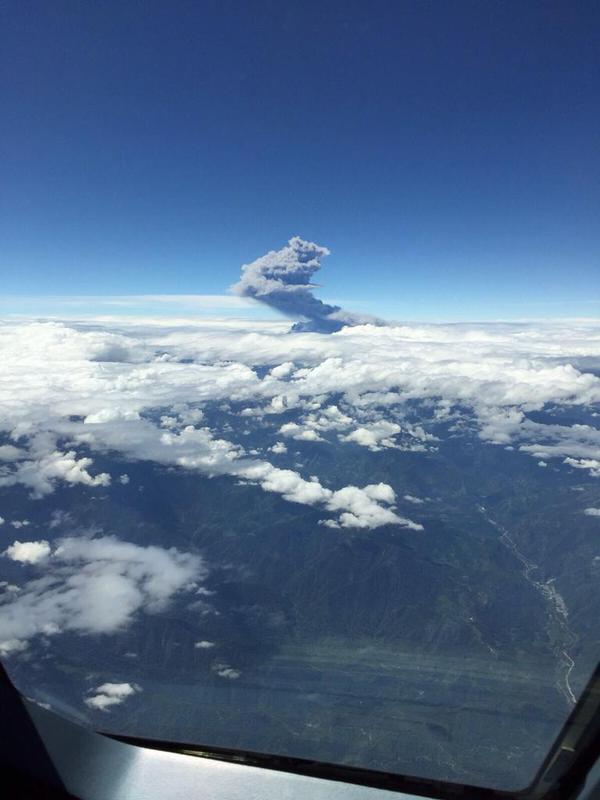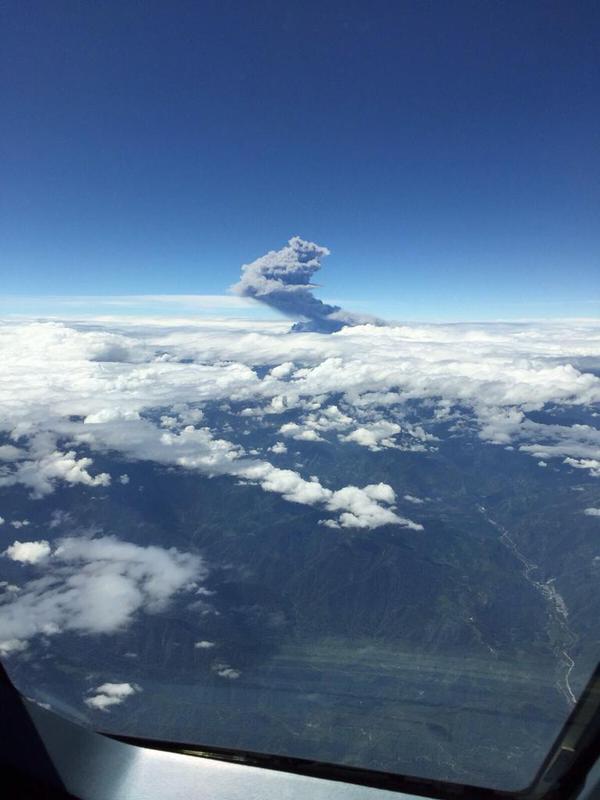 « Live Updates« 
In areas near the Cotopaxi volcano was observed presence of ash. This followed two explosions on the volcano registered the morning of August 14, 2015. This was reported by the Geophysical Institute (IG), through her Facebook account, at approximately 07:00. According to the report of this entity, the morning of August 14, at 04:02 and 04:07 two explosions, which were heard by climbers who climbed the volcano occurred. Similarly, the IG reported that on August 13, at 17:21, a swarm of earthquakes that lasted until 18:06 was detected. The largest earthquake of this swarm occurred at 17:23 and had a magnitude of M 2.7. Patricia Mothes, technician of IG said that they are verifying ashfall in the shelter sector, El Chasqui and Machachi. « In the morning is going to conduct an overflight over the summit of Cotopaxi, » Mothes said. Access to the refuge of Cotopaxi National Park was suspended by the Ministry of Environment. Tourists can enter up Limpiopungo sector.
Source :  ibtimes.co.in , elcomercio.com/actualidad/ministerio-ambiente-explosiones-volcan-cotopaxi.html
Photo : César L. Alarcón A.