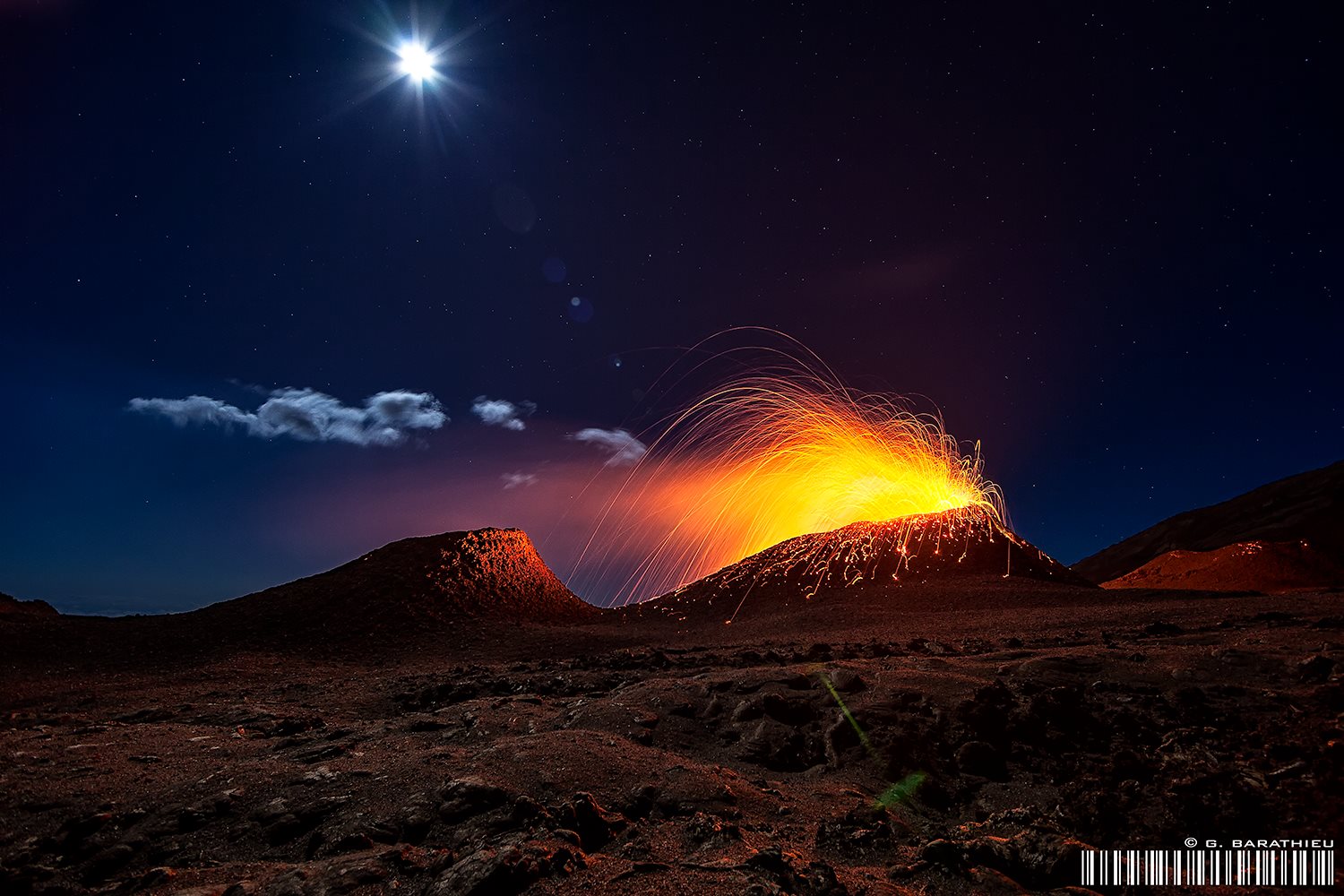 August 03 , 2015. English . Piton de la Fournaise , Manam, Shishaldin .
August 03 , 2015.
Piton de la Fournaise , La Réunion :
The eruption is finished, access to the top of the Enclos remains prohibited.

The eruptive phase of the Piton de la Fournaise is complete.
The Volcanological Observatory reported the disappearance of tremor, a sign of the end of the magma supply, so the end of the eruptive phase since yesterday 11:15.
Earlier in the morning, he announced the sharp drop in activity but preferred to remain cautious as geophysical signs were still recorded.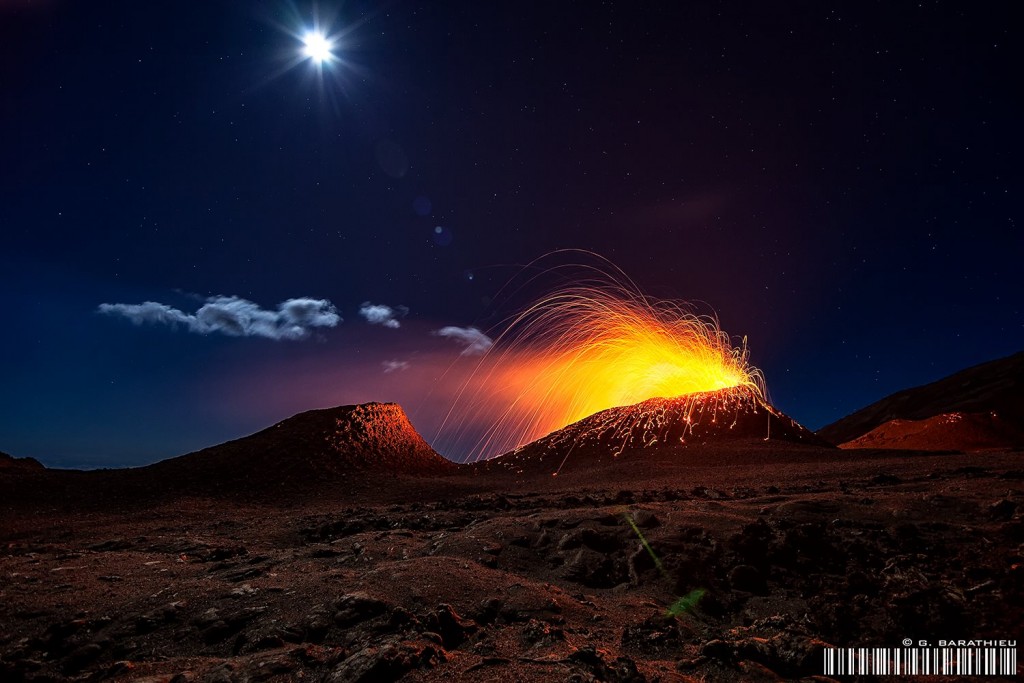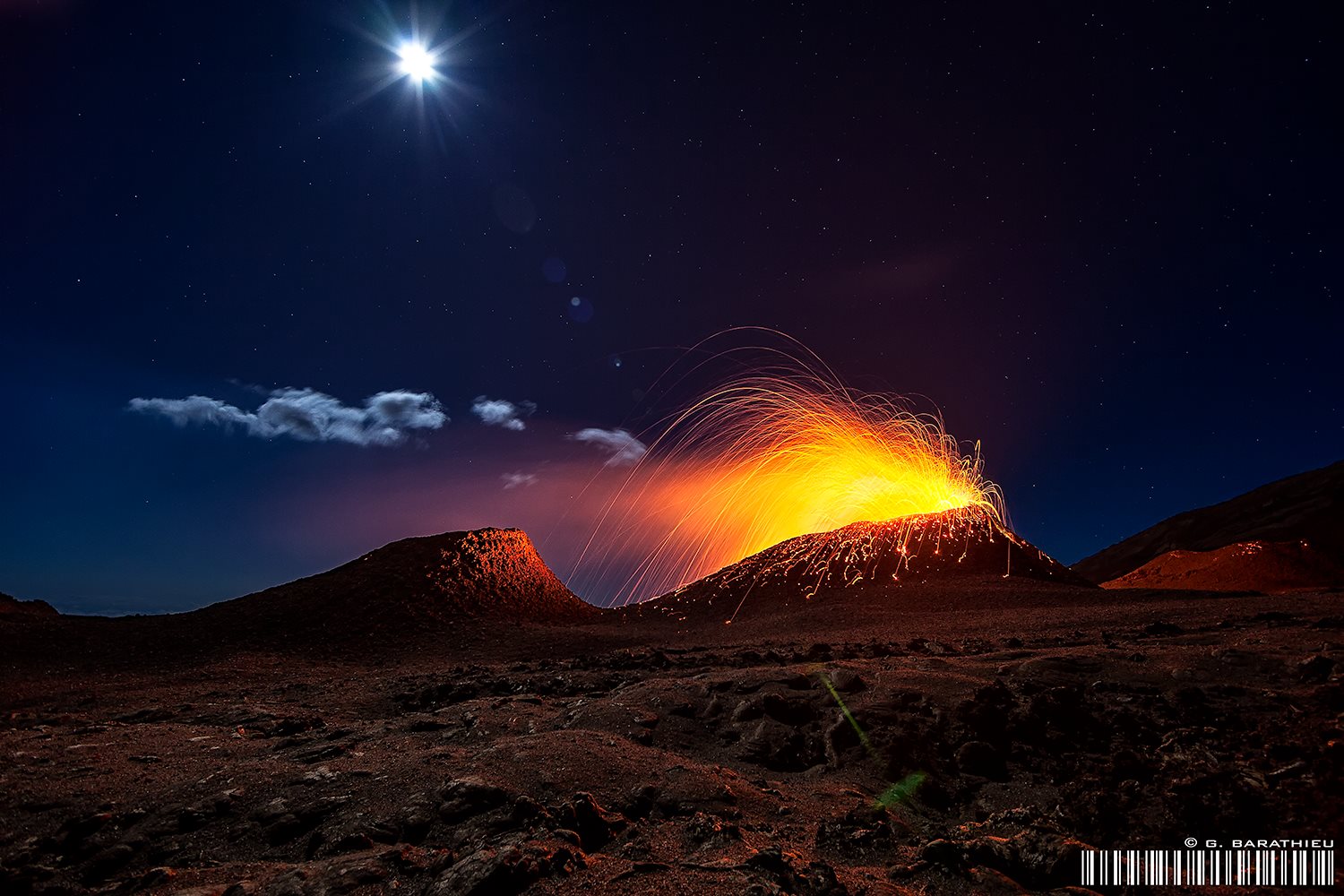 The press of OVPF on Sunday, 08/02 at 11:30.
At 11:15 local (approximately) after several hours of conventional phase intensity variations (called pistons gas), tremor disappeared. The tremor is a geophysical sign of surfacing and / or sub-surface magmatic fluids, stopping this signal shows the end of the magma supply.
Phenomenon
:
End of
tremor
Under these conditions, the Prefect of La Reunion decided the transition phase of the SAFEGUARD ORSEC specific device of the Volcano Piton de la Fournaise, starting at 14:00.
Despite the termination of activity of the geophysical point of view and the food of lava stop, an new eruption is not excluded in the coming days. Consequently, the prohibition of access to the top of the Enclos and the drop from helicopter in the volcano zone remains in effect until further notice.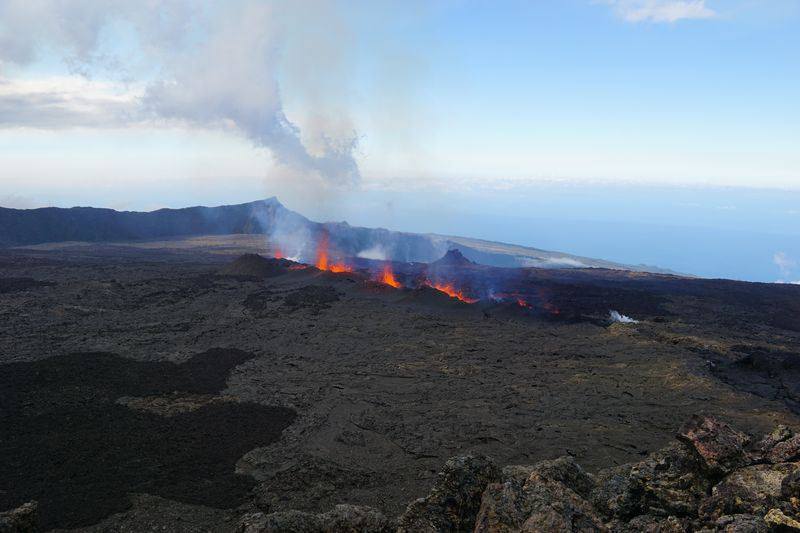 The prefect also points out that the massif of volcano is a natural, subject to weather changes very fast and sometimes violent. The safety-related recommendations in the mountains are particularly relevant: check the weather, do not leave the marked paths, pay special attention to the individual equipment. The temperature range is important between day and night.
Source : zinfos974.com
Photos : G. Barathieu , Fournaise info.
Manam, Papouasie Nouvelle – Guinée :
There are reports children have been injured, and homes and crops destroyed, following a volcanic eruption in Papua New Guinea's Madang province.
After close to 11 years, the volcano on Manam island erupted again on Friday.
The Post Courier says according to reports from villagers, two children were injured by stones which rained down from the volcano.
Both were taken to Bogia Health Centre and are recovering.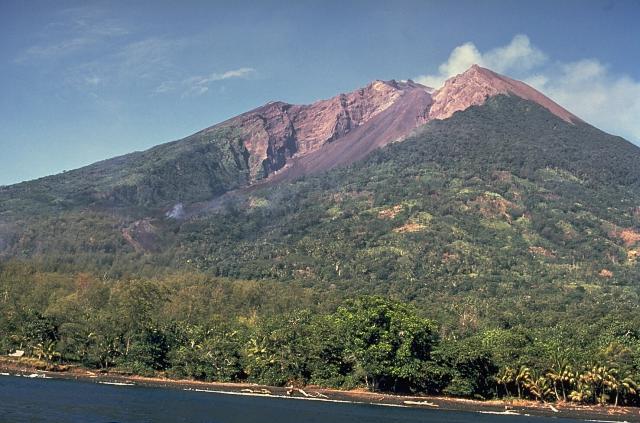 Scores of houses, food gardens and water sources were also destroyed, while two of the three schools, Boisa Elementary and Baliau Elementary has been shut down indefinitely.
This has been the first major volcanic activity since the 2004 eruptions, which had left thousands of islanders displaced and forced them into care-centres on the mainland in Sumkar and Bogia Districts.
Source : radionz.co.nz
Photo : GVP
 

Shishaldin, Alaska :

54 ° 45'19 « N 163 ° 58'16 » W,
Summit Elevation 9373 ft (2857 m)
Current Volcano Alert Level: WATCH
Current Aviation Color Code: ORANGE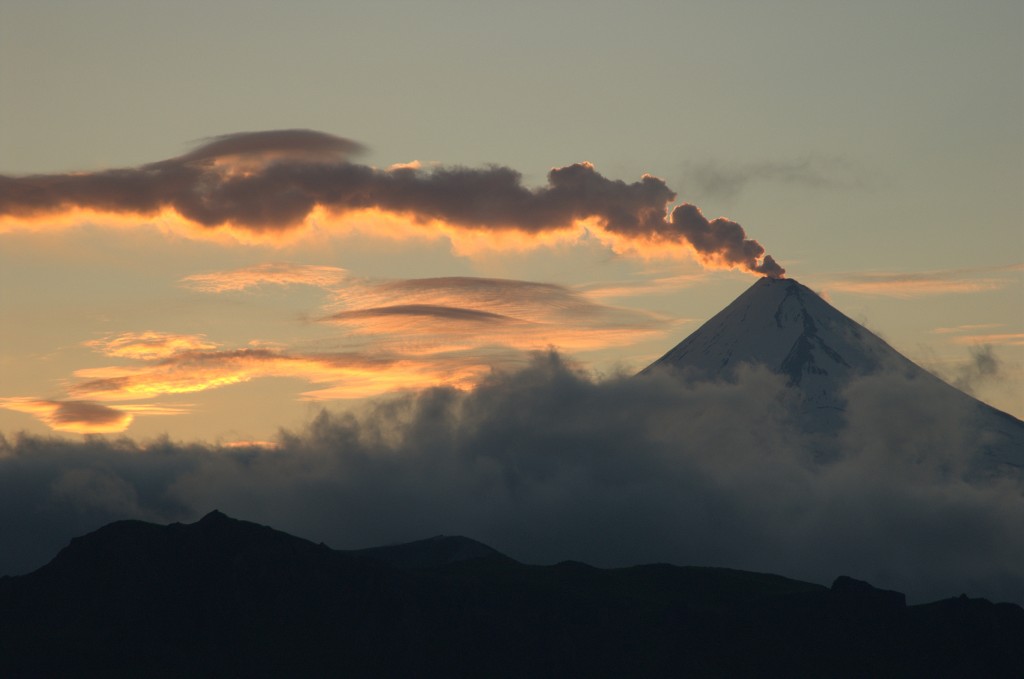 Low-level eruptive activity in the summit crater continues. Seismicity remained above background. Satellite views were mostly obscured by clouds over the past day. Partially clear webcam views showed a steam plume at the summit.
Source : AVO
Photo :  Cyrus Read