January 09, 2017. EN. Nevados de Chillan , Cerro Hudson , Colima , Bogoslof .
January 09, 2017.
Nevados de Chillan , Chile :
Users of social networks have reported a new eruptive emission from Nevados de Chillán.
Twitter photographs showing the column of smoke emanating from the massif were published. Similarly, on the website of the National Geological and Mining Service (SERNAGEOMIN) you can see the images of the camera that monitors the volcano.
According to the latest volcanic regional activity report (RAV) of SERNAGEOMIN, this behavior is expected from the volcanic complex by the yellow warning state issued from December to 2015.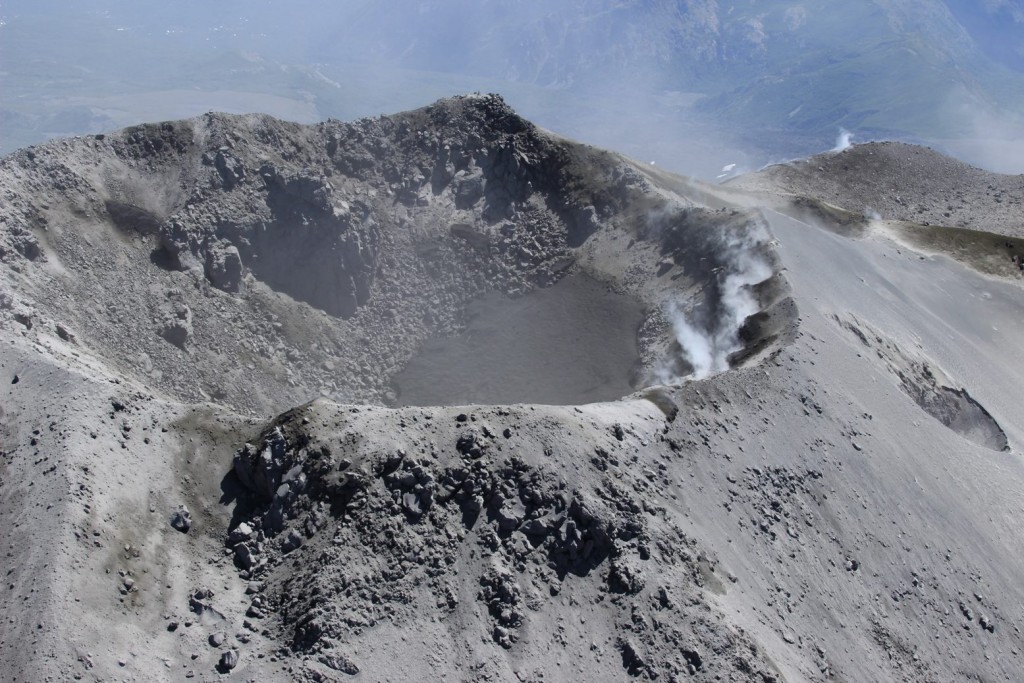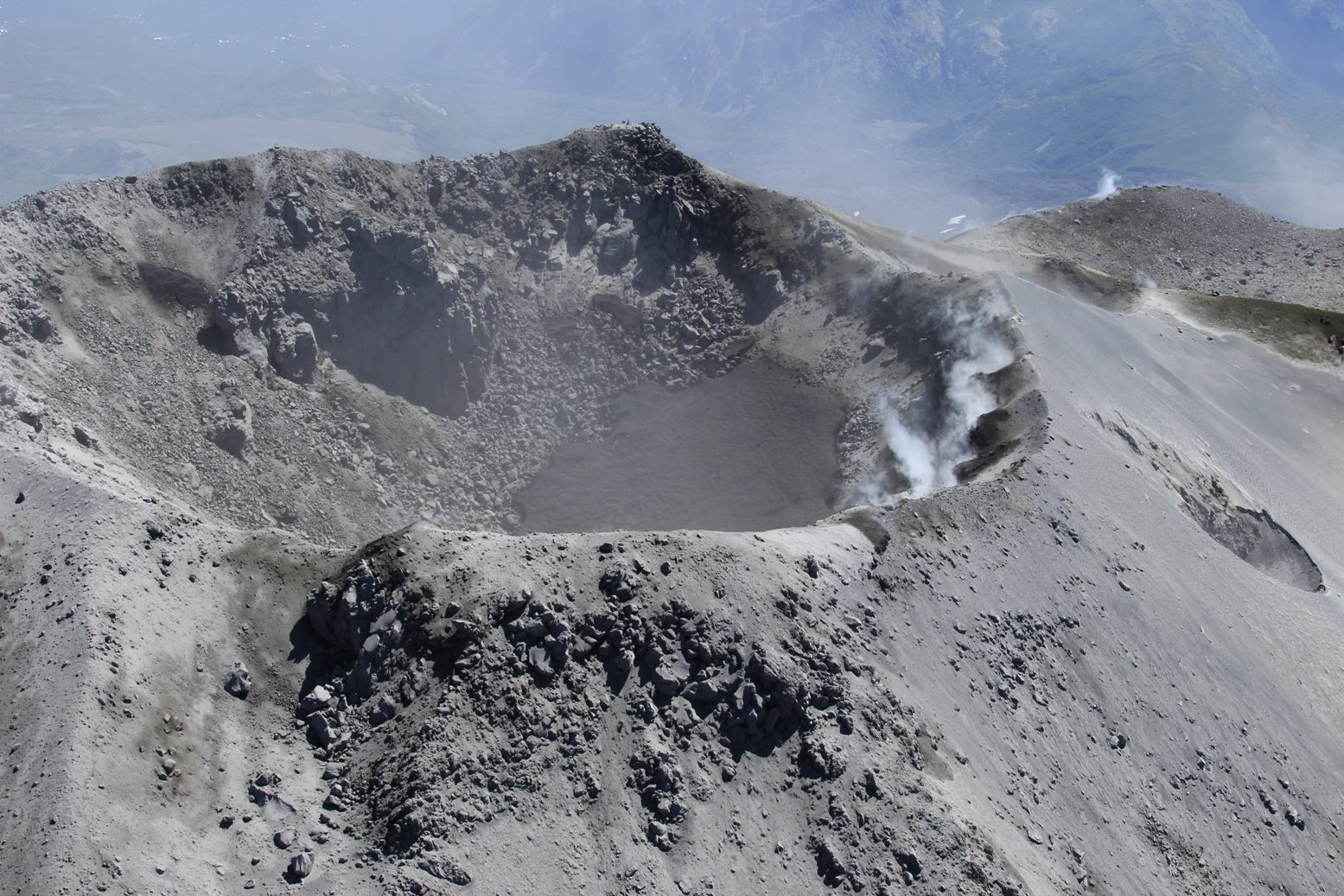 « In recent days there have been sporadic explosions in the area of active craters formed since 2016, indicating that the volcanic system of Nevados in Chillan continues with unstable behavior, but the activity is still inside of the margins of behavior presented in recent months « .
The document adds that « in this context, the possibility of emergence of new type of phréatic phases and / or phreato-magmatic explosive of greater intensity from the active craters.. Therefore, the alert level stays at yellow.  »
The civil protection system maintains within an area of 3 km around the active craters as an exclusion zone and the restricted access continues fully to this zone. Following the above, the yellow technical alert level is maintained and the ONEMI maintains for the municipalities of Pinto and Coihueco the yellow alert, in force since 31 December 2015.
Source : La Discussion
Cerro Hudson , Chile :
The level of activity of the volcano is modified:
GREEN LEVEL: Active volcano with stable behavior – There is no immediate risk – Probable time for an eruption : months / years.
The field station recorded forty-two (42) seismic events, of which twenty-eight (28) were classified as volcano-tectonic (VT) associated with rock fracturing processes, with a lower local amplitude at M1,8 and locations in or near the caldera. The highest energy event was located 4.6 kilometers east-southeast (ESE) from the center of the caldera, at a depth of 4.4 km. In addition, fourteen (14) events classified as a long period (LP) related to fluid movements within volcanic chimneys with a small displacement of 15.1 cm2 and a local magnitude (ML) of M1.2 were recorded .
 No anomalies in sulfur dioxide (SO2) emissions in the atmosphere adjacent to the volcanic field have been reported, according to data obtained by the Sulfur Dioxide Group (IMO) (ozone monitoring instrument) Http: //so2.gsfc .nasa.gov /) and NESDIS (national environmental satellite, data and service information (http://satepsanone.nesdis.noaa.gov).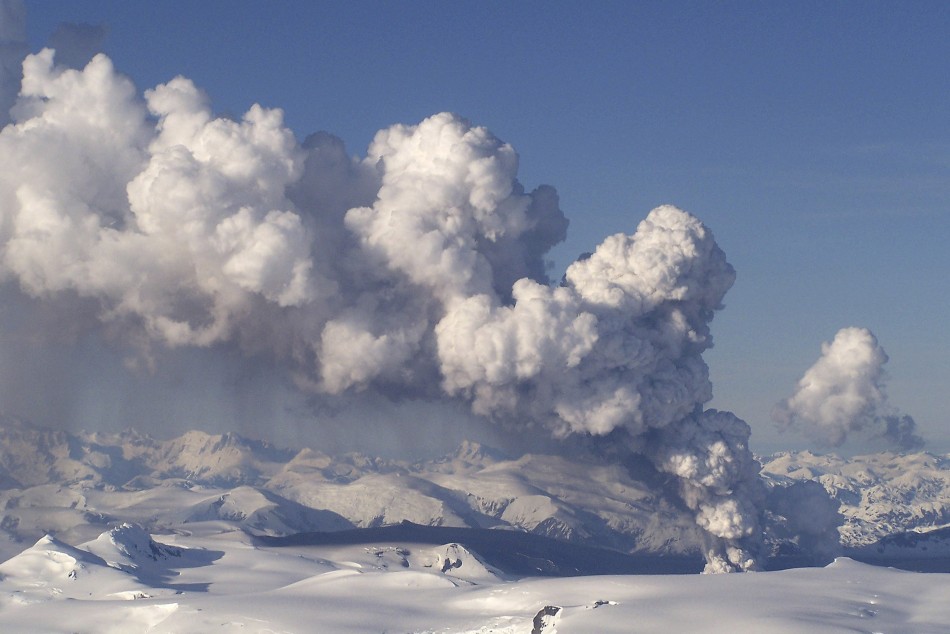 No thermal alerts were reported in the area associated with the volcano according to MODVOLC's MODIS (Moderate Resolution Imaging spectroradiometer) data on its website (http://modis.higp.hawaii.edu/) and Mirova (Medium InfraRed Observation of Volcanic Activity) on its website (http://www.mirovaweb.it/), two hot spot detection systems.
Subsequent to the recording of the hybrid event (ML 3.6 and reduced travel of 2930 cm 2) which took place on 14 November 2016 (14/11/2016 REAV Aysén, Aysén RAV 01/12/2016), the volcanic system showed a change in its internal dynamics, represented by a low seismicity occurrence rate, with low to moderate energy levels, gradually returning to activity levels considered low for this volcano. Which suggests the stability of its internal processes. Therefore, the volcanic alert is modified for the GREEN LEVEL.
Source : Sernageomin
Colima , Mexico :
At four o'clock (07/01), the volcano of Colima experienced a strong explosion which was heard in most of the state where the shock wave of the volcano was felt. A column of ashes more than three kilometers high was visible throughout the state. In the surrounding municipalities, the population was prepared with mouths covered with masks.
Professor and researcher at the University of Colima, Juan Carlos Gavilanes, was in a hotel in the port of Manzanillo, more than 100 kilometers from the volcano. « The window vibrated (received a shock wave) and I am writing to you from the city of Chiapa (Cuauhtemoc, Colima), tell me if they have felt a shock.Colima makes a strong explosion. Was able to see the eruptive column, « writes the scientist, via his Facebook account.
The civil protection authorities visited neighboring communities. Up to now, a possible evacuation is rejected because the populations, according to the protocol, have followed the instructions of care in case of fall of ashes.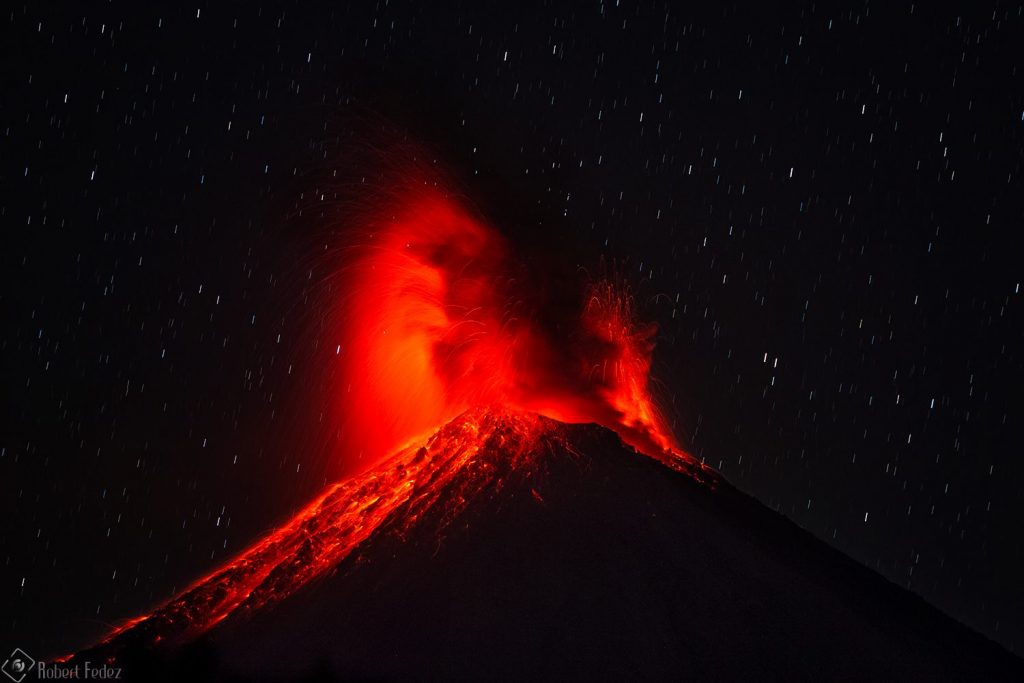 Luis Donaldo Alcántar lives in the municipality of Comala, more than 20 kilometers from the volcano and like many people, estimated the strength of the explosion, « I heard, as if a bullet had exploded, but far too loud, « I turned to the volcano and saw the plume. »
In a statement, the head of Colima Civil Protection State Unit Melchor Urzua Quiroz asked the public to be warned of ash falls in much of the state of Colima. He also insisted on ignoring the rumors, because although there was an explosion, « it's already calm on the seismic recordings, there may be more explosions, but remember that the volcano is active.  »
For its part, the National Coordinator of Civil Protection, Luis Felipe Puente, recalled that the recommendations for the fall of ashes are to cover their nose, mouth, face with a wet handkerchief or a mask; Eyes clean and throat washed with pure water; No outdoor activity, and use eyeglass frames, avoid contact lenses to reduce eye irritation.
Source : excelsior.com.mx

Photo : Robert Fedez
Bogoslof, Iles Aleutians , Alaska :
Current Volcano Alert Level: WARNING
Previous Volcano Alert Level: WATCH
Current Aviation Color Code: RED
Previous Aviation Color Code: ORANGE
Issued: Sunday, January 8, 2017, 10:54 PM AKST
Source: Alaska Volcano Observatory
Notice Number: 2017/A14
Location: N 53 deg 55 min W 168 deg 2 min
Elevation: 492 ft (150 m)
Area: Aleutians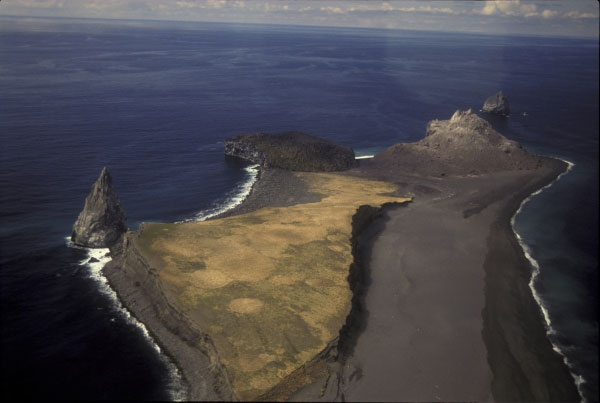 Volcanic Activity Summary:
Explosive eruption of Bogoslof occurred starting around 22:23 AKST (07:23 Jan 9 UTC) as detected in seismic and infrasound data, with the strongest signal at about 22:31 AKST (07:31 Jan 9 UTC). Seismic signal declined around 22:38 AKST (07:38 Jan 9 UTC) but is still above background. We do not yet have any satellite images of a cloud but seismicity suggests an event at least as large as others in the recent sequence. We are raising Aviation Color Code to RED and Volcano Alert Level to WARNING.
Winds are currently out of the southeast.
Source : AVO