Januaru 03 , 2017. EN. Bogoslof , Yellowstone , Cascades Range , Mauna Loa .
Januaru 03 , 2017.
Bogoslof ,  Aleutians Islands, Alaska :
Current Volcano Alert Level: WATCH
Current Aviation Color Code: ORANGE
Issued: Monday, January 2, 2017, 2:48 PM AKST
Source: Alaska Volcano Observatory
Location: N 53 deg 55 min W 168 deg 2 min
Elevation: 492 ft (150 m)
Area: Aleutians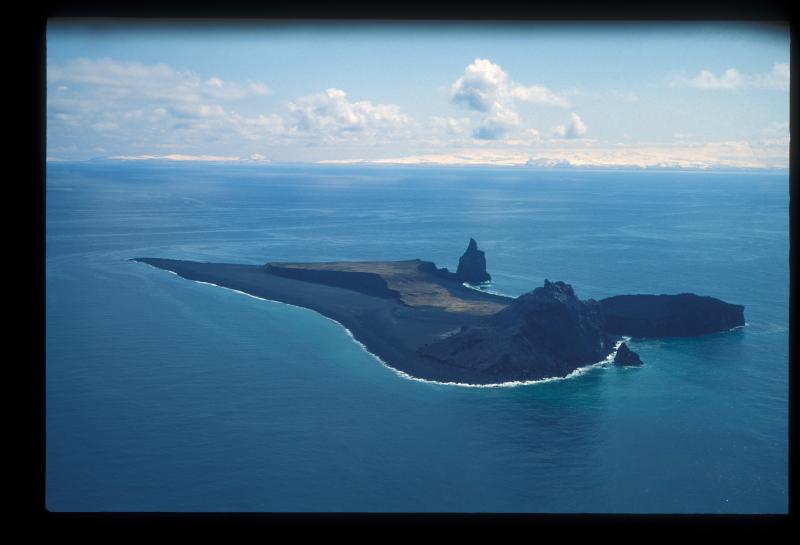 Volcanic Activity Summary:
Seismic data from nearby islands detected a volcanic signal from Bogoslof volcano starting at 13:53 AKST (22:53 UTC) today lasting ~10 minutes. Infrasound (pressure) sensors near Cleveland volcano also detected a signal from Bogoslof, indicating an ash-producing eruption likely occurred. No lightning strikes were identified by the World Wide Lightning Location Network, and no ash-plume above the regional cloud deck (18,000 ft asl) was identified in satellite data over the past 40 minutes. The short duration of seismicity and lack of evidence for ash above the clouds in satellite data suggest this was likely a relatively minor explosion. The current Aviation Color Code remains ORANGE and Volcano Alert Level WATCH.
Source : AVO
Yellowstone , United – States:
44°25'48 » N 110°40'12 » W,
Summit Elevation 9203 ft (2805 m)
Current Volcano Alert Level: NORMAL
Current Aviation Color Code: GREEN
Seismicity
During December 2016, the University of Utah Seismograph Stations, responsible for the operation and analysis of the Yellowstone Seismic Network, reports 58 earthquakes were located in the Yellowstone National Park (YNP) region. The largest event was a microearthquake of magnitude 2.3 that occurred on December 12, 10:49 PM MST located 17 miles south of Mammoth, WY.
Yellowstone earthquake activity in December is at low background levels.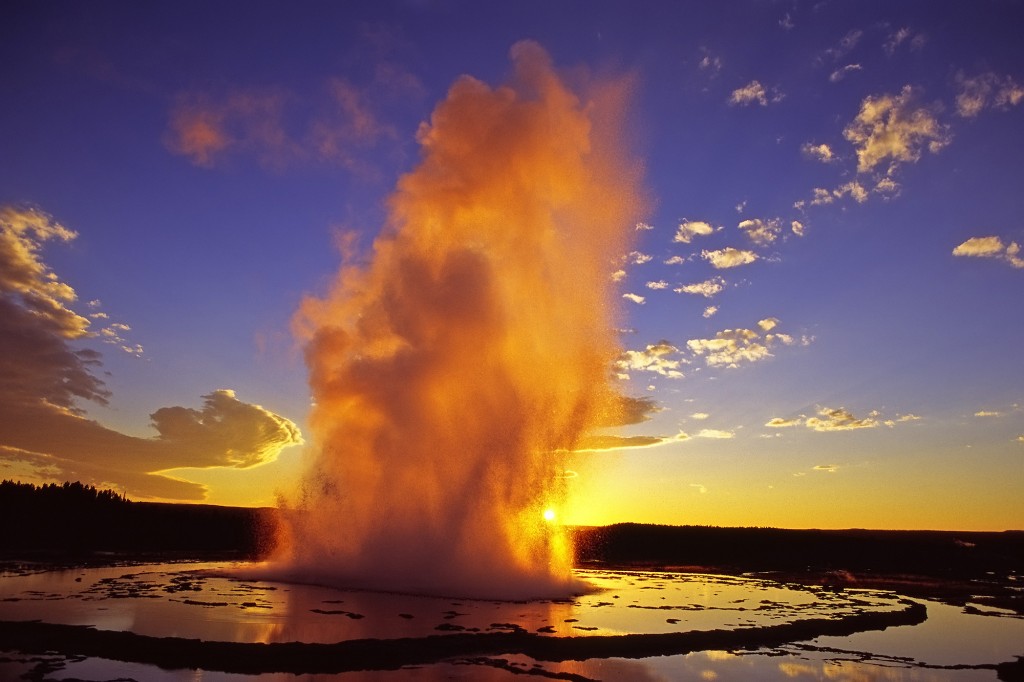 Ground deformation
Uplift centered near the Norris Geyser Basin, which began about a year ago, continues at a rate of ~5 cm/yr. Caldera GPS stations continue to record slow subsidence at a rate of about 1.5 – 2 cm/yr.
Current deformation patterns at Yellowstone remain within historical norms.
The Yellowstone Volcano Observatory (YVO) provides long-term monitoring of volcanic and earthquake activity in the Yellowstone National Park region. Yellowstone is the site of the largest and most diverse collection of natural thermal features in the world and the first National Park. YVO is one of the five USGS Volcano Observatories that monitor volcanoes within the United States for science and public safety.
Source : YVO
Cascade  Range  , United – States :

Current Volcano Alert Level: NORMAL
Current Aviation Color Code: GREEN
Activity Update: All volcanoes in the Cascade Range of Oregon and Washington are at normal background levels of activity. These include Mount Baker, Glacier Peak, Mount Rainier, Mount St. Helens, and Mount Adams in Washington State; and Mount Hood, Mount Jefferson, Three Sisters, Newberry, and Crater Lake in Oregon.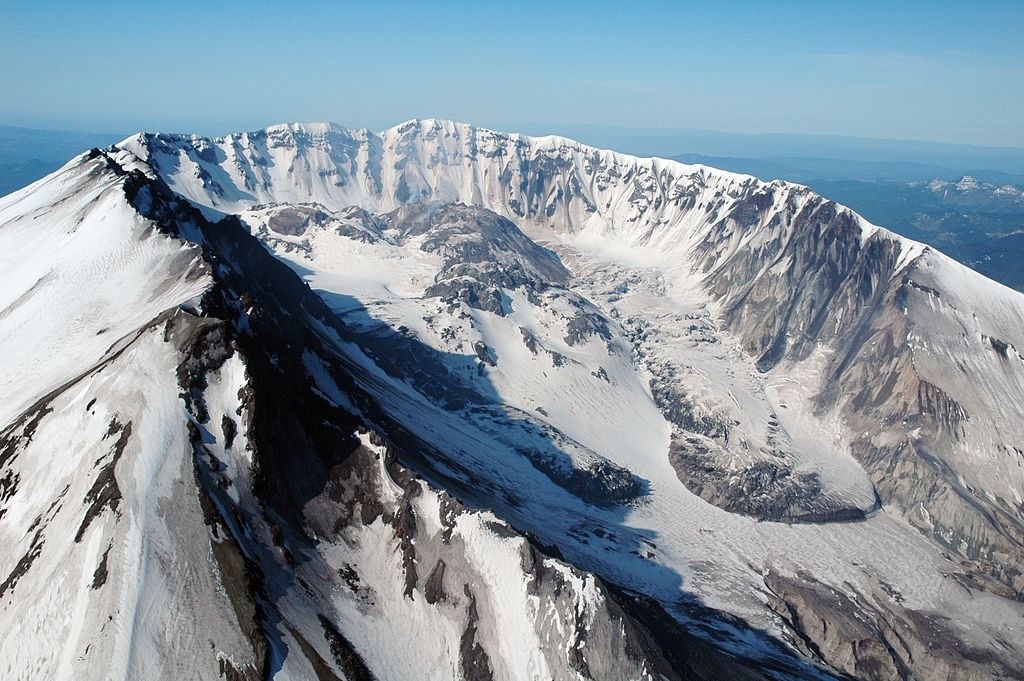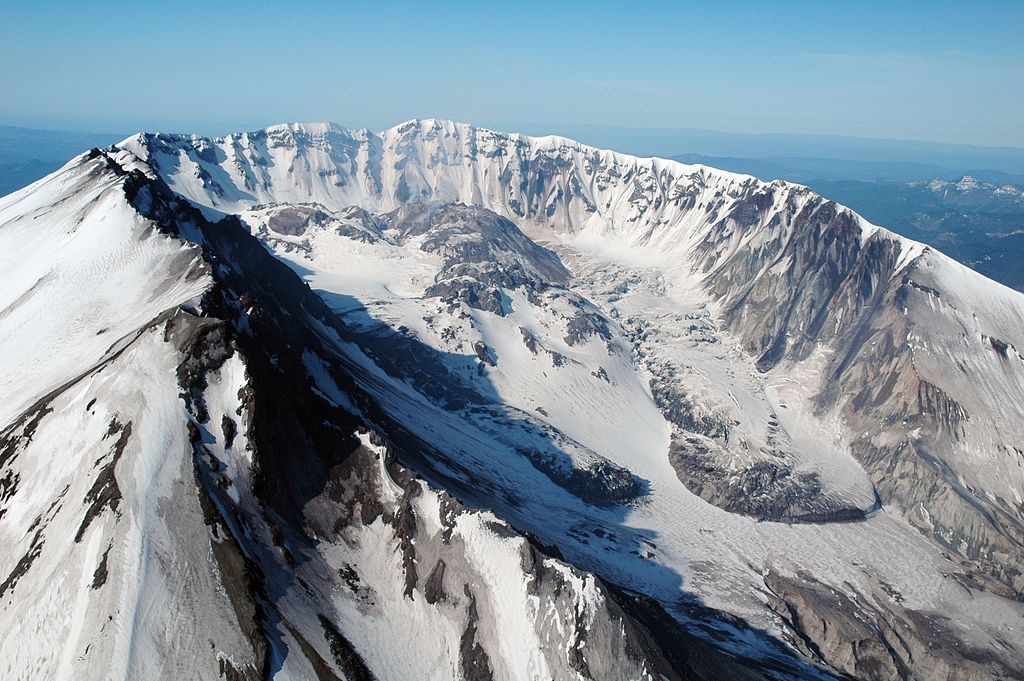 Recent Observations: Small earthquakes were recorded at Mount St. Helens and Mount Rainier this week, which constitutes normal background seismicity at those volcanoes. CVO would like to wish everyone a Happy New Year!
The U.S. Geological Survey and Pacific Northwest Seismic Network (PNSN) continue to monitor these volcanoes closely and will issue additional updates and changes in alert level as warranted.
Source : CVO
Mauna Loa , Hawai :
19°28'30 » N 155°36'29 » W,
Summit Elevation 13681 ft (4170 m)
Current Volcano Alert Level: ADVISORY
Current Aviation Color Code: YELLOW
Activity Summary:
Mauna Loa Volcano is not erupting. Rates of deformation and seismicity have not changed significantly in the past week, and persist above long-term background levels.
During the past week only a few small-magnitude earthquakes occurred beneath the volcano, primarily in the upper Southwest Rift and Moku'aweoweo caldera at depths less than 5 km (3 miles).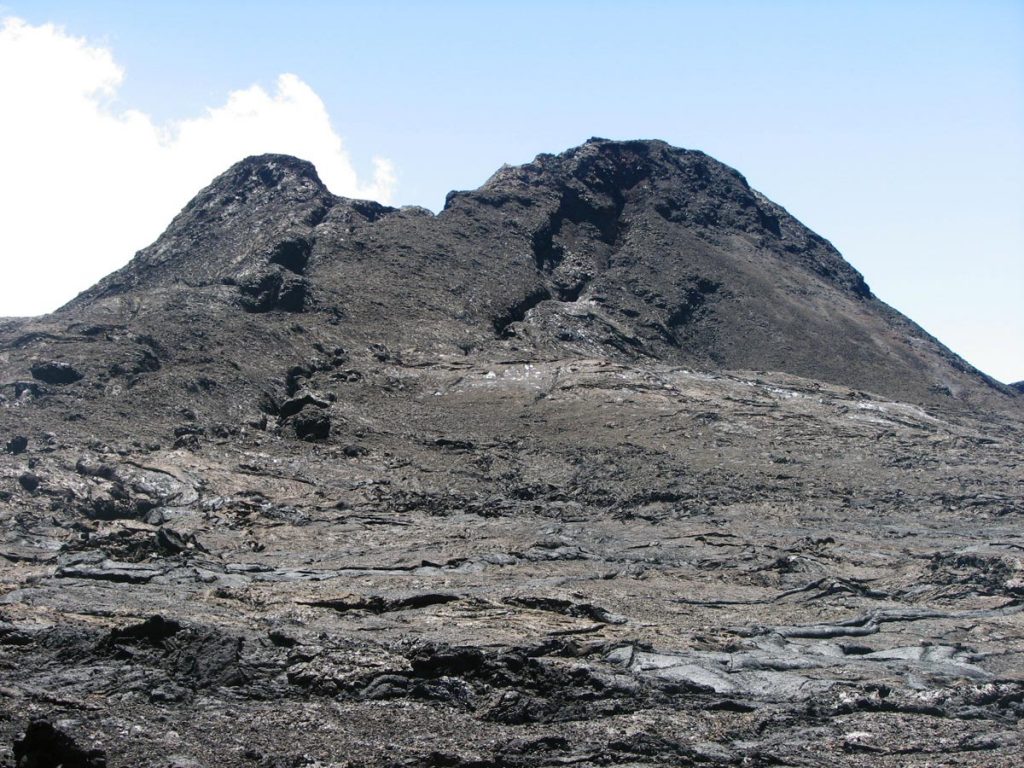 Global Positioning System (GPS) measurements continue to show deformation related to inflation of a magma reservoir beneath the summit and upper Southwest Rift Zone.
Measurements from a continuously-monitored fumarole site within the summit caldera showed no significant changes in fumarole temperatures and no significant changes in either volcanic sulfur dioxide or carbon dioxide concentrations.
Source : HVO