March 20 , 2016. EN. Nevados de Chillan , Telica , Ubinas , Kilauea .
March 20 , 2016.
Nevados de Chillan, Chile :
Special report of volcanic activity (REA)
Bio Bio region
March 18, 2016 1:50 p.m. HL
The Servicio Nacional de Geología y Minería (SERNAGEOMIN), through the Observatorio Volcanológico de los Andes del Sur(OVDAS) reports that :
Friday, March 18, 2016, from 8:44 local time (11:44 GMT), there was a change in seismic activity of the volcanic complex of Nevados de Chillan, represented by the appearance of an episode of long-period seismicity (signals related to the movement of fluids in the volcanic system), repetitive, at a rate of occurrence of 3 to 4 events per minute, low energy (DRC> 1cm2) but significant from a qualitative point of view, because it suggests a increase in activity of a superficial magmatic system.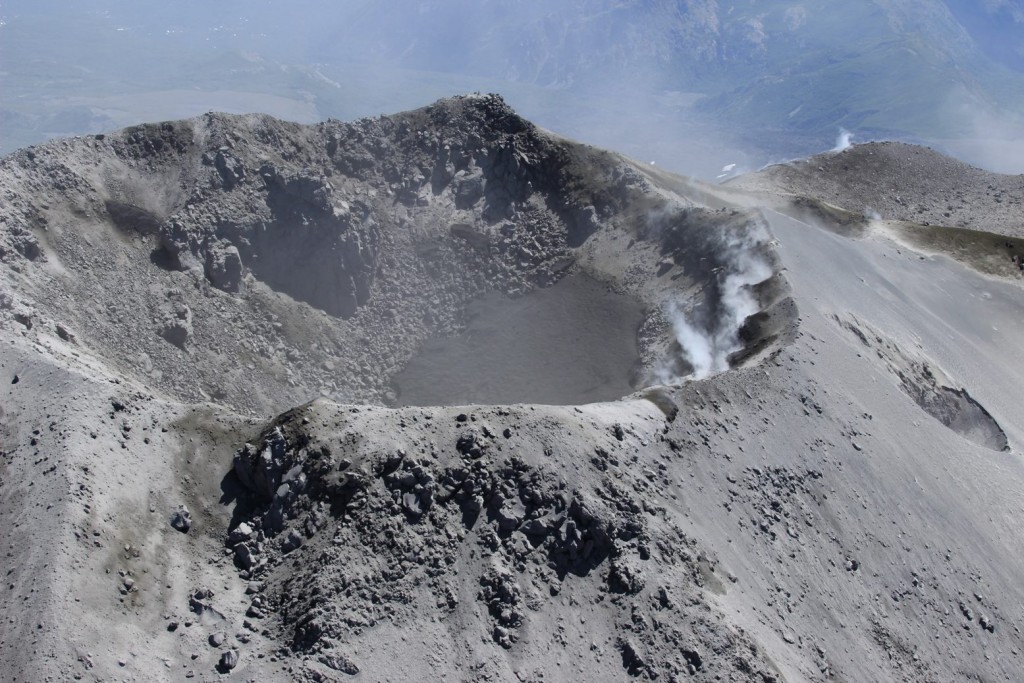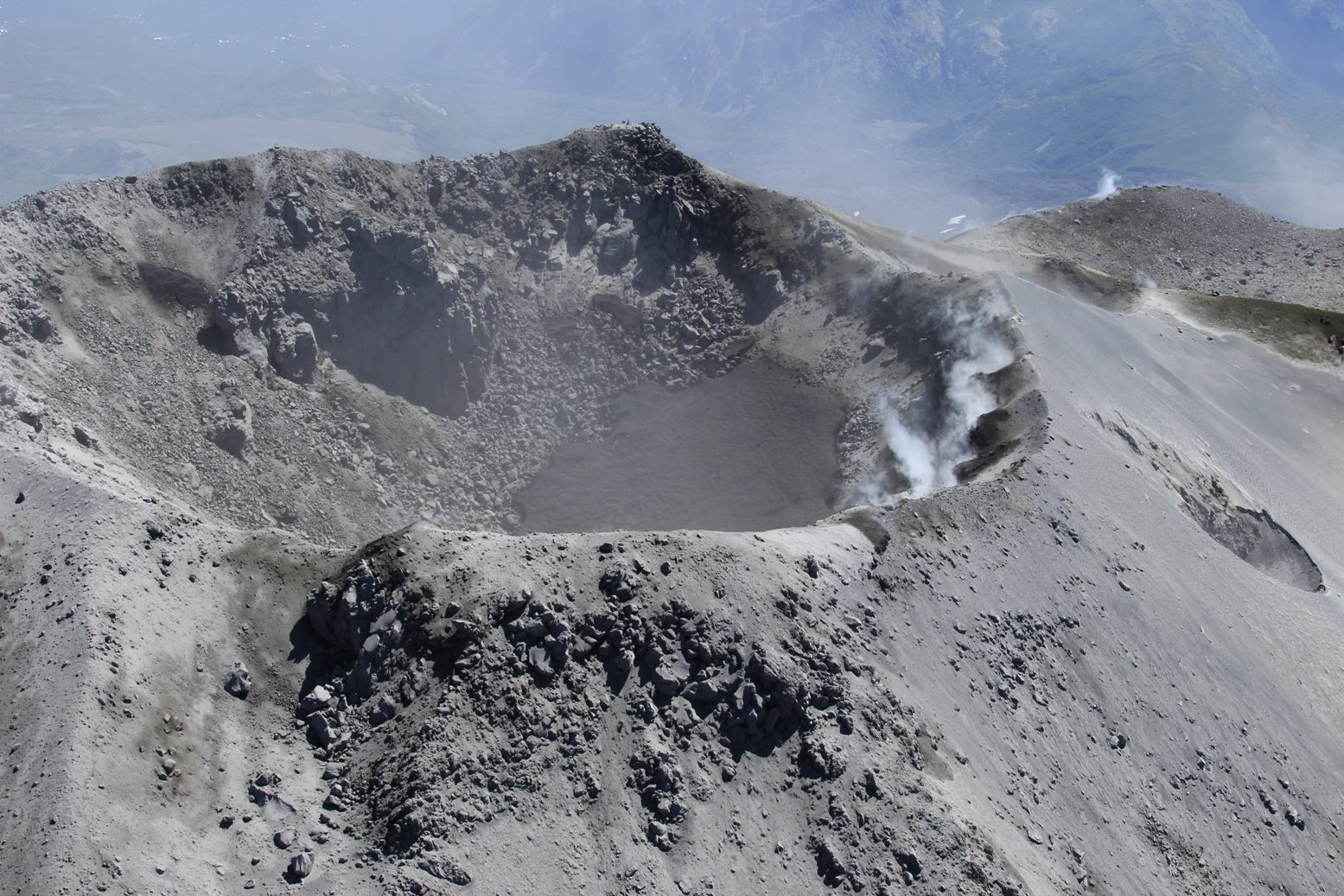 With this scenario, the possibility  of occurrence of explosions and / or eruptions phreatic  and / or phreatomagmatic , increases, of a higher intensity compared to those that occurred previously. Therefore, it is suggested to consider as high risk the volcanic area  of 2 km around the active craters recently and completely restrict it's access.
The level of technical volcanic alert remains at yellow level, with particular attention to its evolution.
SERNAGEOMIN -OVDAS continuous online monitoring and report timely to the changes in volcanic activity in the region.
Source : SERNAGEOMIN -OVDAS
Telica , Nicaragua :
An explosion on the Telica volcano was recorded Saturday night.
According to surveillance and control cameras  of INETER the expulsion of gas and ash from the volcano began approximately at 7:52 p.m.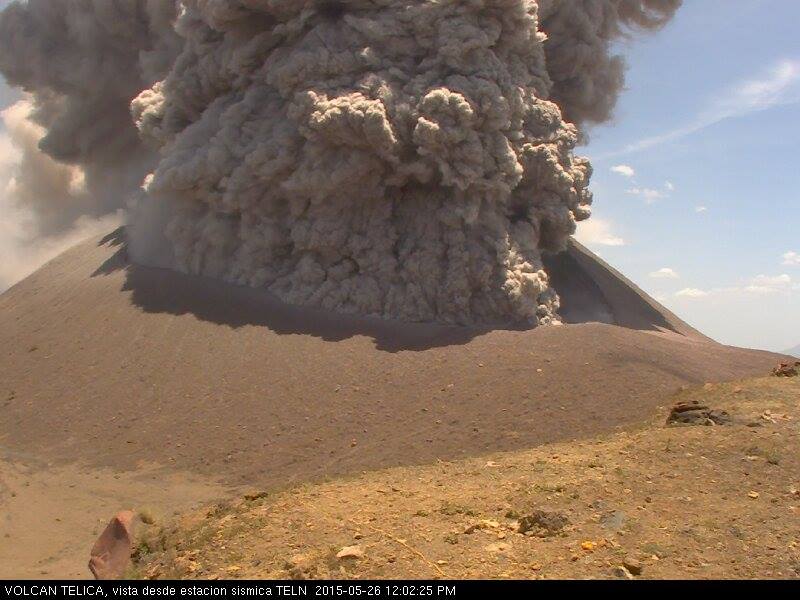 The Telica volcano is one of the most active volcanoes in the country and has recently been subject to a large accumulation of micro seismicity and pressure, it was expected that, at any time, an explosion takes place.
Source : El19digital.
Photo : Ineter ( archive)
Ubinas, Peru:
The type of seismicity LP (long period) associated with a fluid movement, continues to occur at low levels of seismicity. In the previous report (Report Nº10-2016 ) it was registered on average 167 LP / day and in this period it shows a slight decrease to 112 LP / day.
The events of hybrid activity associated with magma elevation in this period have shown a low level, both in number and in power, recording an average of only 5 hybrid / day.
The events that determine the rupture of rigid materials (VT) during this period increased slightly, from 93 VT / day (Report Nº10-2016) to 103 VT / day on average. Furthermore, on 12 March, a peak at 188 events were recorded.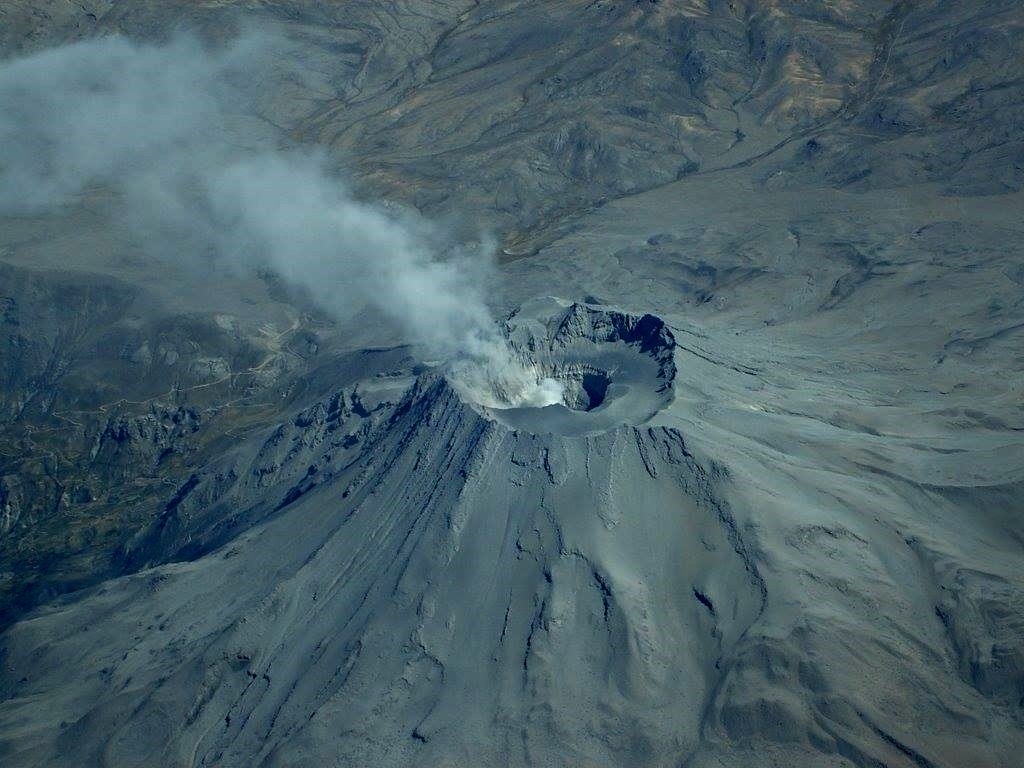 Thermal anomalies: The Mirova system (monitoring of hot spots on the surface of the crater – www.mirovaweb.it) detected no thermal anomaly.
  SO2 anomalies: The satellite system (monitoring gas density http://so2.gsfc.nasa.gov/ SO 2) « EOS Aura » GSDM–NASA did not detect any major anomalies in density values of SO2 gas during this period.
During this period of analysis (8 to 14 March), he was distinguished sporadic emissions of water vapor in the Ubinas volcano, which reached an altitude of 200 meters above the base of the crater.
The clouds in the area over the previous weeks, remained, which prevented a complete picture of the volcano. There was no explosion and / or exhalation of ash.
On 10/02/2016, the staff of the Municipality of Ubinas mounted at the top reported the presence of a lake in the crater floor. It is very likely that its formation is the result of melting ice and precipitation that occurred in the volcano area. Subsequently, the staff of the OVS corroborated this information.
Source : IGP
Kilauea , Hawai :
19°25'16 » N 155°17'13 » W,
Summit Elevation 4091 ft (1247 m)
Current Volcano Alert Level: WATCH
Current Aviation Color Code: ORANGE
Activity Summary:
Kilauea Volcano continues to erupt from vents in its East Rift Zone and summit caldera. Active surface flows persist on the 'June 27th' flow field, scattered out to points roughly 7 km (4.2 mi) northeast of Pu'u 'O'o. These flows are not currently threatening nearby communities. Seismicity and deformation continue at steady levels.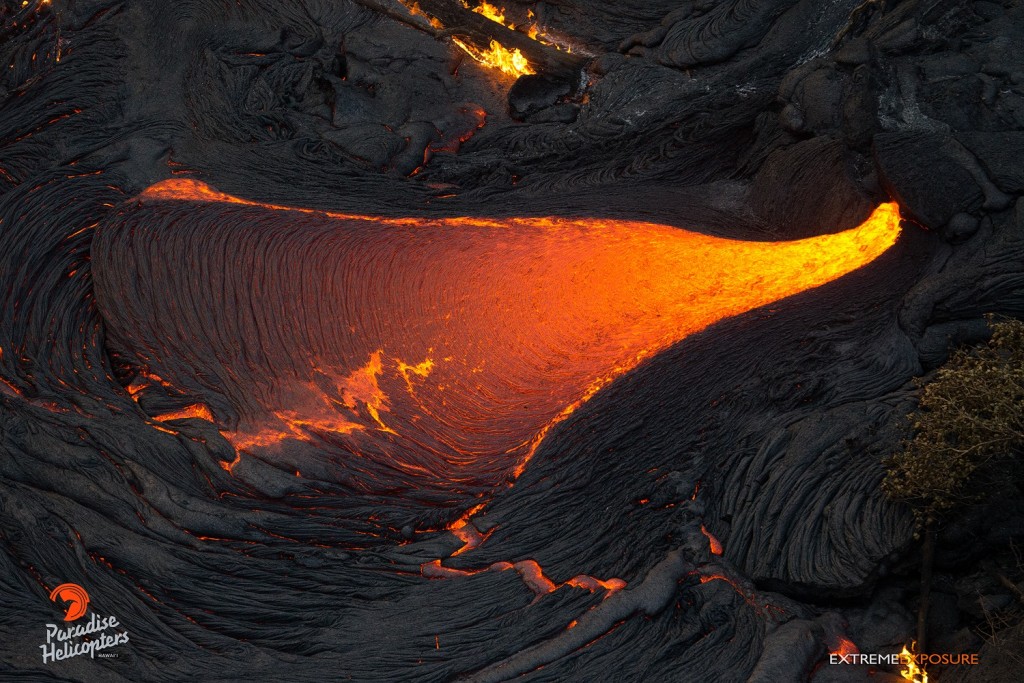 Summit Observations:
The lava lake within the Overlook Vent at Halema'uma'u crater remains active with lake circulation and lava spattering episodes visible in HVO webcams throughout day. The lake level was 31.5 m (103 feet) below the crater floor yesterday afternoon. Summit tiltmeter records continue to show slow, steady, inflationary tilt. Rates of seismicity continue at normal levels, with fluctuations in tremor related to spattering and circulation within the vent. Sulfur dioxide emissions ranged between 800 – 7000 metric tons/day through the past week.
Pu'u 'O'o Observations:
The tiltmeter on the north flank of Pu'u 'O'o recorded a slight deflation over the last 24 hours. Seismicity remains at background rates. The sulfur dioxide emission rate from all East Rift Zone vents was about 240 metric tons/day when it was last measured on March 10.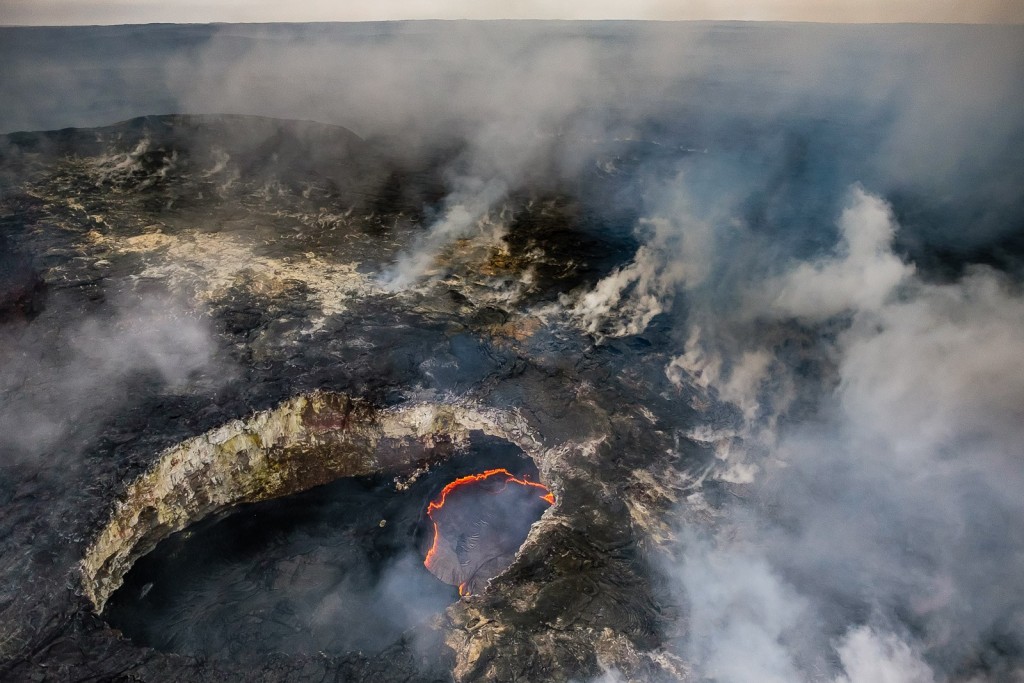 June 27th Lava Flow Observations:
Webcam views during periods of good visibility show no significant changes on the 'June 27th' flow field. Scattered surface flow activity continues. Satellite imagery indicates that active flows are all within roughly 7 km (4.2 mi) to the northeast of Pu'u 'O'o and do not currently threaten any nearby communities. on the 'June 27th' flow field.

Source : HVO
Photos : Bruce Omori