November 04, 2015 . EN. Rinjani, Piton de la Fournaise, Chaine des Cascades.
November 04, 2015 .
Rinjani, Indonésia :
Flights to and from Bali were canceled on Tuesday following the eruption of Mount Rinjani on the nearby island of Lombok, East Nusa Tenggara.
Ngurah Rai International Airport was temporarily closed from 7:30 p.m. to 11:30 p.m., affecting 11 international and 14 domestic flights, an airport official said.
"Flights to Australia, Singapore and Hong Kong have been canceled," the airport's operations manager Ngurah Ardita told thejakartapost.com on Tuesday night.
Affected airlines included Virgin Australia, Jetstar, Cathay Pacific and KLM, according to Ardita. "We will reevaluate the situation tonight," he added.
Meanwhile, seven villages in North Lombok were reportedly covered with ash, while the West Nusa Tenggara Disaster Mitigation Agency (BPBD) had prepared some 4,000 masks for affected villagers, .com reported.
Agency head H. Azhar said that the volcano had been on alert status since erupting last week. "The BPBD has also prepared some evacuation scenarios for the affected areas," he said.
The latest disruption comes three months after a major eruption at Mount Raung on Java led to widespread travel chaos at Bali's airport, leaving passengers stranded for days.
Source : The Jakartapost
Photos : Adiwidjaksono, PVMBG.

Piton de la Fournaise, La Réunion :
The observatory of the volcano Piton de la Fournaise record from Saturday, October 31 the end of the third phase effusive, which began Thursday, October 29, which led to the passage of the alert level 2-2 ORSEC specific device.
However, the eruptive crisis started on August 24, 2015 continues. Indeed, the observatory of the volcano Piton de la Fournaise (OVPF) records a deep seismicity, a resumption of the inflation of the volcano and an increase in deep gas flow reflecting a new pressurizing of the Piton. These signals recorded by the OVPF are comparable to the data collected during the previous two inter-effusive phases (from October 18 to 22 and 25 to 29 October).
Under these conditions, the Prefect of La Réunion decided the transition phase of the SAFEGUARD ORSEC specific device of the Volcano Piton de la Fournaise, effective at 15:00 this Tuesday, November 3, 2015.
A recovery in the effusive activity is not excluded in the days or weeks ahead.
Consequently, the prohibition of access to the top of the Enclos and landing of helicopter in the area of the volcano remain in force until further notice. « 
At present, no more lava flow and no lava fountain activity or strombolian explosion is visible at the vent newly appointed Piton Kalla and Pele.
Today Tuesday, November 3 early in the afternoon, the weather on site remain good, and the Piton Kalla and Pele remains observable from the path leading to the Piton Bert.
Source : OVPF
Photo : Fournaise info
Chaine des Cascades , Etats-Unis :
Current Volcano Alert Level: NORMAL
Current Aviation Color Code: GREEN
Activity Update: All volcanoes in the Cascade Range of Oregon and Washington are at normal background levels of seismicity. These include Mount Baker, Glacier Peak, Mount Rainier, Mount St. Helens, and Mount Adams in Washington State; and Mount Hood, Mount Jefferson, Three Sisters, Newberry, and Crater Lake in Oregon.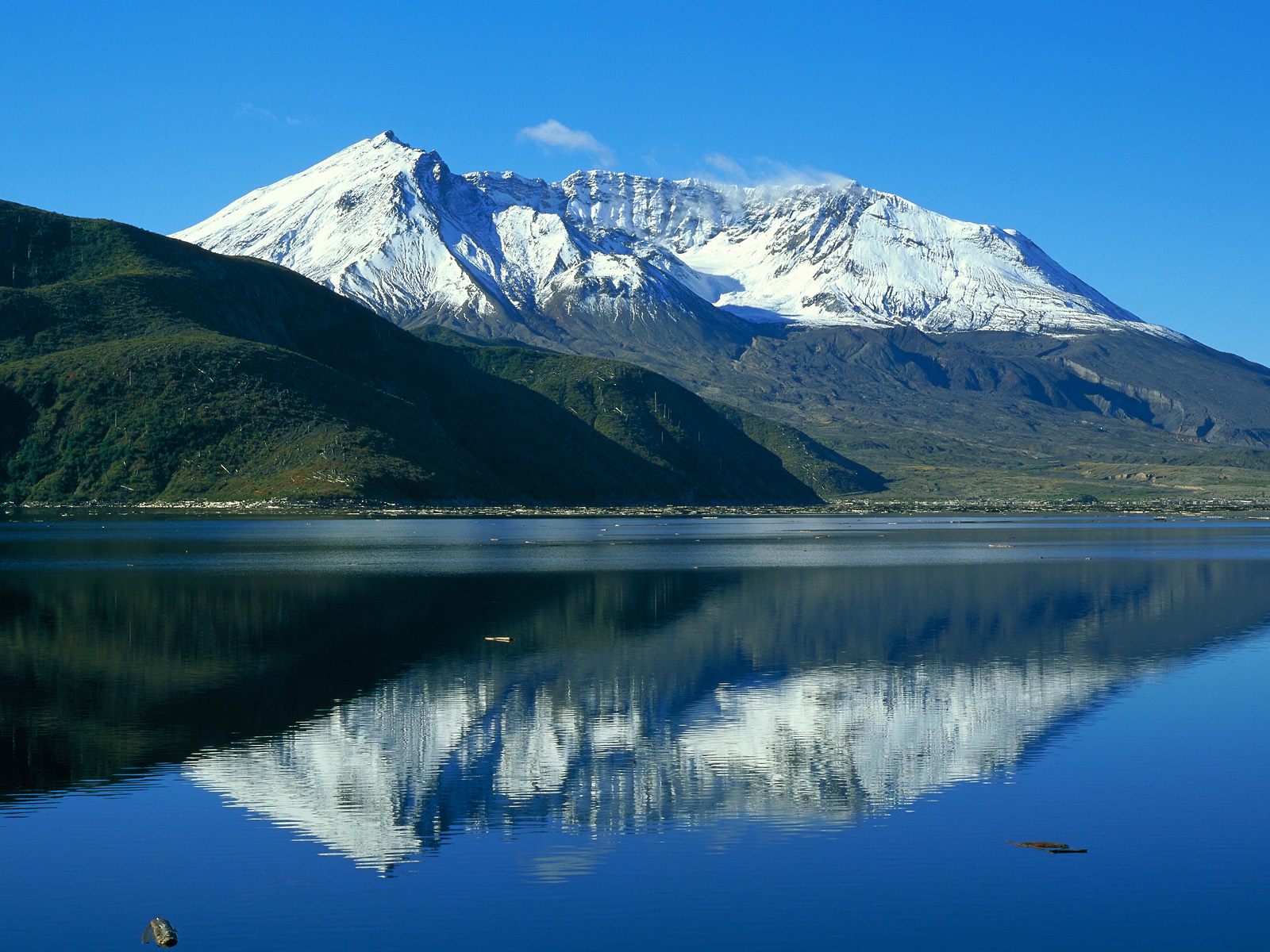 Recent observations: The swarm of small earthquakes that began last week near Gilcrest, Oregon (about 20 miles west-southwest of Newberry volcano) continued into this week but at reduced seismicity rates. Data from two new seismometers installed last weekend by CVO staff in the epicentral area have permitted more accurate earthquake locations and analysis. Dozens of quakes were detected, with the largest M = 3.0. Using data from the new seismometers, most events locate between 7 and 8 km depth. Epicenters are located in an area with numerous volcanoes younger than 1 million years (youngest is roughly 5000 years old) as well as many mapped faults. Similar swarms occurred in this area in 2001 and 2012, persisted for 2-3 months, then died away. Our interpretation at this point is that the swarm is most likely tectonic in origin. This past week CVO crews positioned bedrock benchmarks positioned for short-term GPS setups, as a means to measure ground deformation. For more information on the swarm see http://pnsn.org/blog/2015/10/23/unusual-earthquake-swarm-south-of-bend-or. A few earthquakes were also detected under Mount Rainier, Mount St. Helens and near Newberry this week, but all are considered to be normal background activity.
Heavy rain in connection with the season first atmospheric river (Pineapple Express) is forecast for today and tomorrow(10/30-31). Heaviest accumulations are expected in the Washington Cascades in the vicinity of Mount Rainier (about 12 inches), with the southern Washington and northern Oregon Cascades expected to receive 4 to 8 and possibly as much as 12 inches of rain. Minor to locally serious flooding, bank erosion, and some debris flows may occur along rivers draining Washington and northern Oregon volcanoes.
Source : CVO
Photo : wikispace