July 25, 2015. English . Ubinas, Soufrière Hills, Gamalama .
July 25, 2015.
Ubinas, Perou :
The volcano of Moquegua released a large emission of ashes today and will continue throughout the day according to experts, reports El Comercio. From this morning, the Ubinas volcano began to emit a large amount of ash generated an eruption column of 1200 meters, said the Vulcanológico Observatorio del Sur and the Observatorio del Vulcanológico INGEMMET in the report as follows: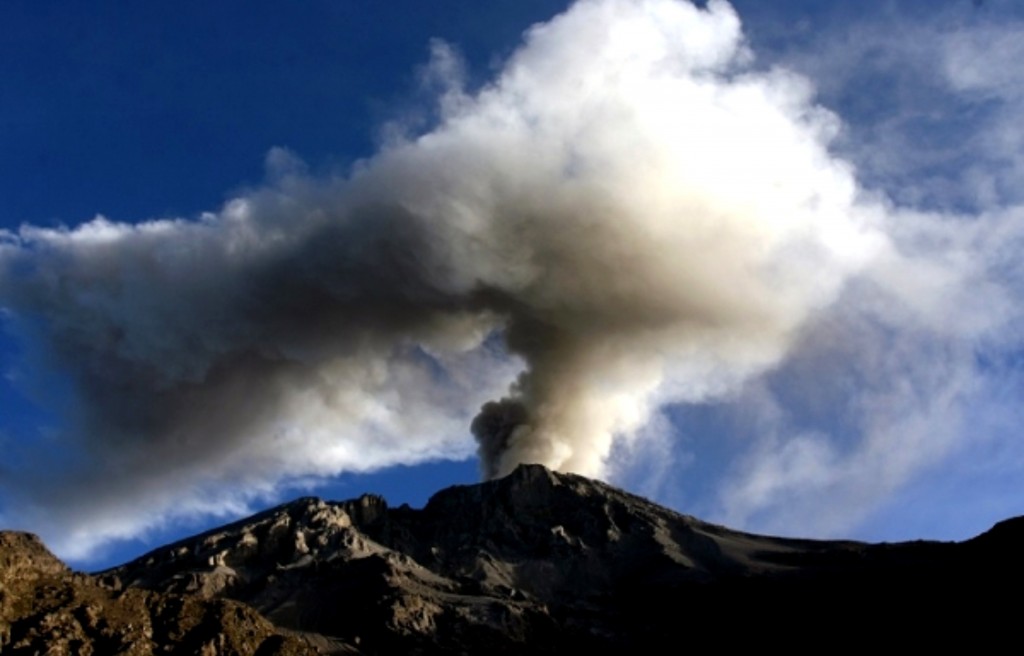 TYPE OF EVENT: significant emission of ash.
DATE: July 24, 2015
LOCAL TIME: 09hs 25m
Dispersion direction: EAST-SOUTH-EAST
Height of the eruption column: 1200 m above the crater.
Distance scattering of ashes: 10 km
Towns and areas affected: Querapi, Ubiñas, Tonohaya, San Miguel, Huatagua, Escacha, Chojata, Sacohaya.
NOTE: These emissions correspond to a low amplitude tremor events that have been recorded there many hours under the Ubinas. Ash emissions could go on all day.
In the period between 2013-2015, the Ubinas has so far registered more than 200 explosions, reports El Comercio. In April, the Ubinas registered an intense volcanic activity which caused a landslide.
Source : IGP , peruthisweek.
Photo : El Comercio.
Soufrière Hills, Montserrat :
MVO Weekly Report for the Period 17 to 24 July 2015
Activity at the Soufrière Hills Volcano remains low.
The seismic network recorded five volcano-tectonic earthquakes this week.
Sulphur-dioxide measurements on six days during the reporting period gave an average flux of 231 tonnes/day with a maximum of 298 and a minimum of 147 tonnes/day.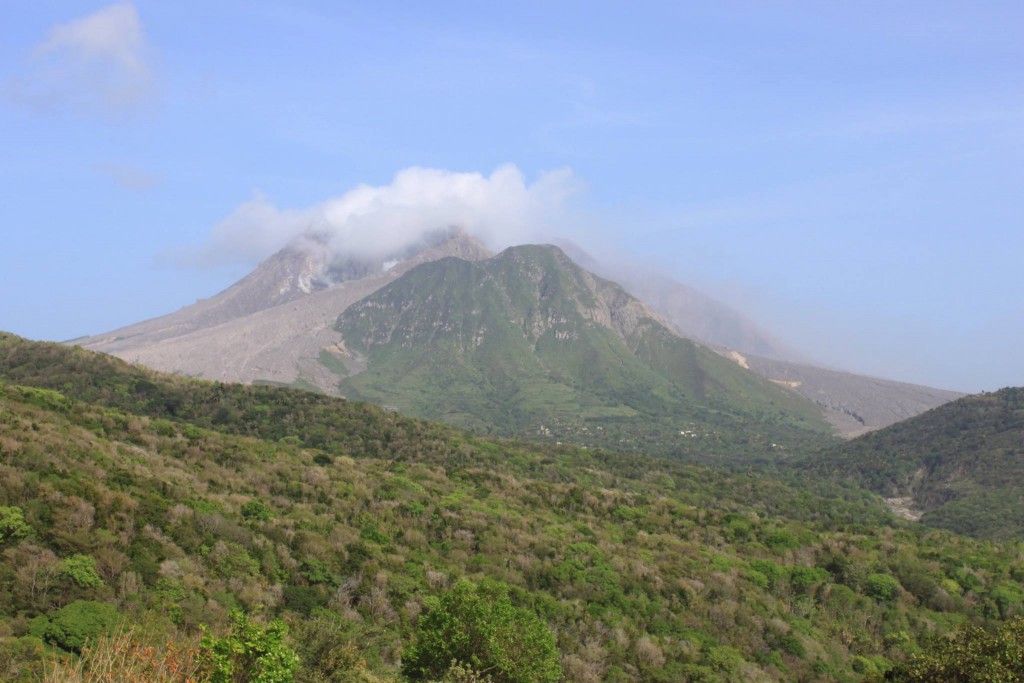 Pyroclastic flows can occur at any time without warning on any side of the volcano, including Gages from where they can travel rapidly into Plymouth. Tracks across the Belham valley are frequently destroyed or heavily modified by flash flooding or lahars, and caution should be exercised crossing the valley during and after rainfall.
Source : MVO
Gamalama , Halmahera , Indonésie: 
0.8°N, 127.33°E
Elevation 1715 m
BNPB reported that a phreatic explosion at Gamalama on 16 July generated a gray-and-white plume that rose as high as 1.5 km above the crater and drifted N. The Alert Level remained at 2 (on a scale of 1-4); visitors and residents were warned not to approach the crater within a radius of 1.5 km. The Sultan Babullah International airport in Ternate was closed on 18 July. Several explosions during 18-19 July produced white-and-gray plumes that rose 300-800 m and drifted NW. A preliminary count of refugees showed there were 1,505 people (450 families) displaced by the eruption. Ash deposits were 1.5-6 mm thick in northwestern villages.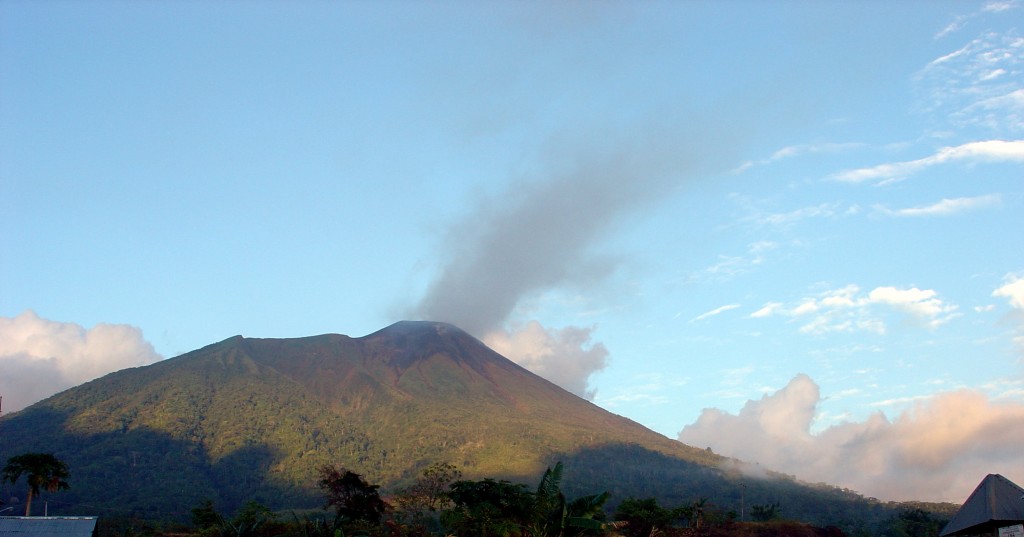 Based on pilot reports, ground-based observations, wind data, PVMBG reports, and satellite images, the Darwin VAAC reported that during 16-20 July ash plumes rose to altitudes of 2.1-5.5 km (7,000-18,000 ft) a.s.l. and drifted 20-130 km NE, NW, W, and SW.
Sources: GVP , Badan Nacional Penanggulangan Bencana (BNPB), Darwin Volcanic Ash Advisory Centre (VAAC)