July 20 , 2015. English. Eruption : Special report , Nevado Del Ruiz.
July 20, 2015.
Nevado Del Ruiz, Colombia .
Report Extraordinary Increase Activity Volcano Nevado del Ruiz – April 20, 2015
Activity  level  Yellow or (III) remains: changes in the behavior of volcanic activity.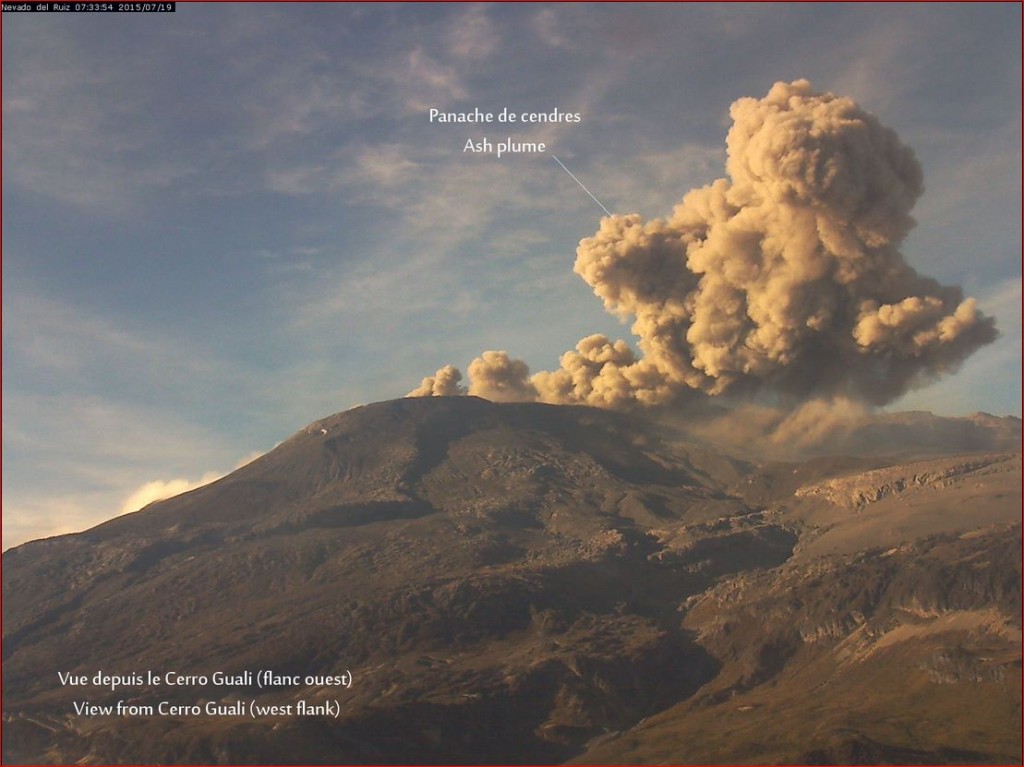 With regard to monitoring of the activity of the volcano Nevado del Ruiz, the Colombian Geological Survey through the Volcanological and Seismological OBSERVATORY MANIZALES, reports that:
From 08:23 local time today and until the time of issue of this newsletter, a seismic signal possibly related to ash emission (unconfirmed) or movement of fluids inside the volcano is recorded. This signal is different of tremor pulses that have occurred on several occasions, but has similar characteristics. Following this seismicity, there is the possibility of a further increase in the activity of the volcano.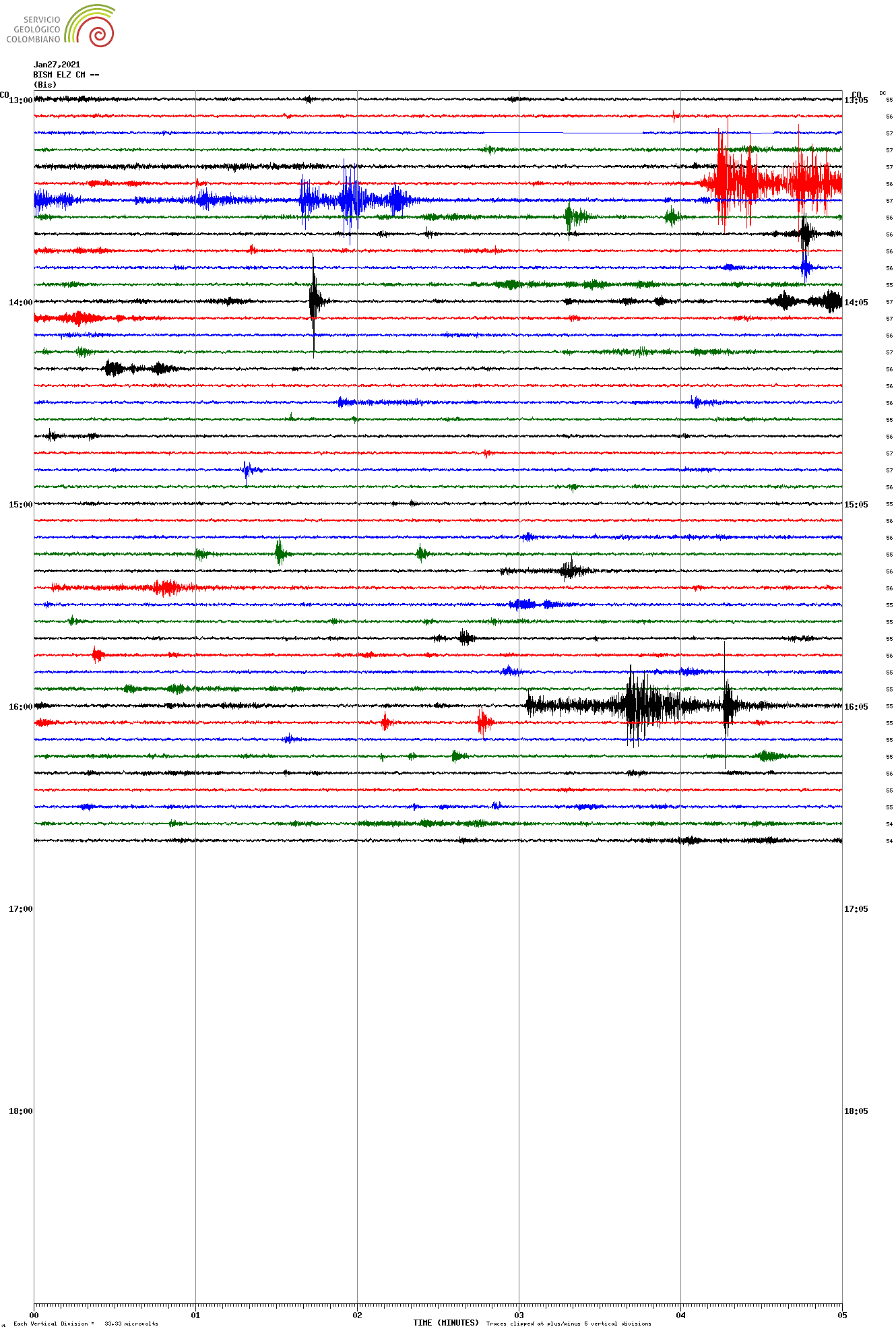 It is recommended to  the community  to be attentive of any changes that present in the activity of the volcano.
Source : SGC.
Photos : SGC , Rodger Wilson